At ctrl QS, our decisions and ways of working are guided by six core values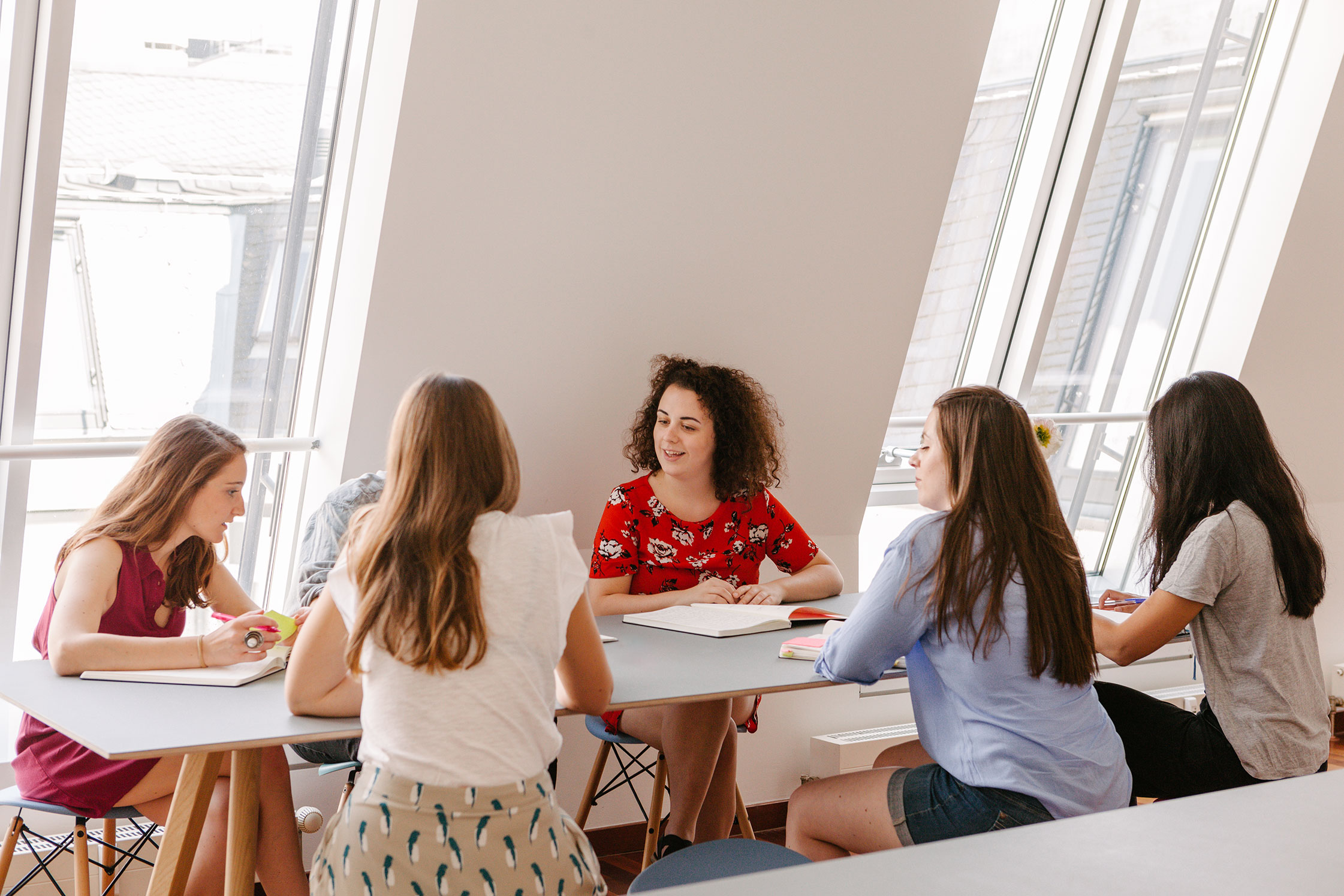 Trust

We are confident in each others capabilities and we show our support through honest, respectful and open communication.

Dynamism

We love a challenge and we welcome change. We are constantly growing, developing and innovating – just like the digital world.

Quality

We exceed expectations by looking beyond the normal way of doing things for holistic, future-thinking and optimized solutions.

Collaboration

We achieve great things together thanks to each colleague and client's individual skills, knowledge and creativity.

Impact

Each team member takes ownership over their projects, which is how we create bold and successful solutions for our clients.

Professionalism

We are courteous. We are considerate. And we are kind.