Steering international digital activities for global brands.
---
On top of worldwide digital operations
---
We address the challenges faced by global brands while operating and rolling out digital solutions worldwide. We offer a wide range of specialized services covering all aspects of international content and systems.
Learn about what we do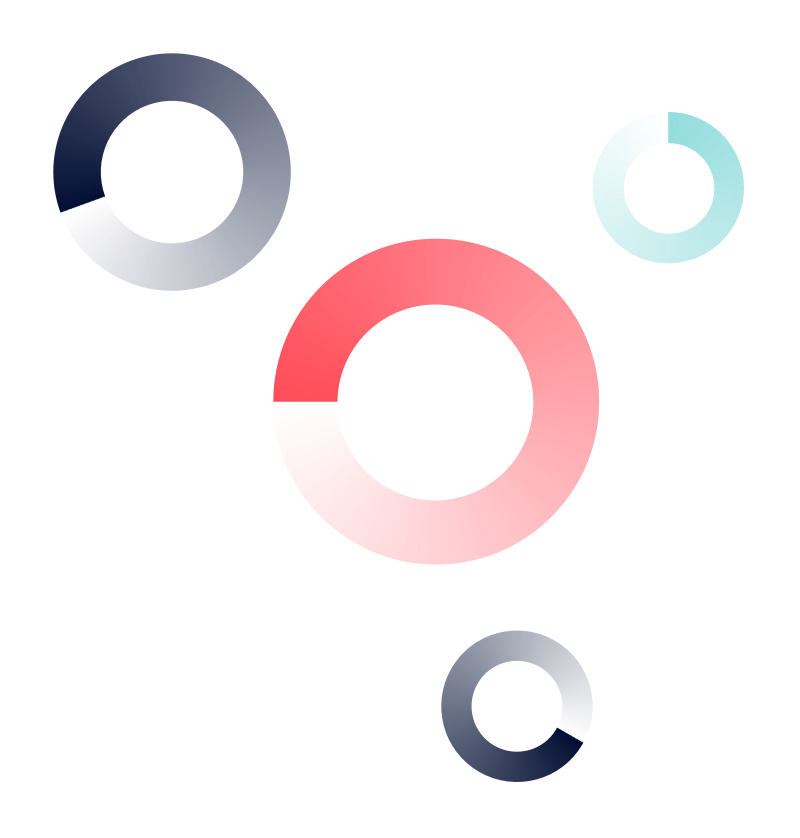 An extended arm providing immediate relief
---
Working as an extended arm of your team, we seamlessly integrate into your specific business requirements, systems and ways of working to immediately relieve internal bottleneck situations. We get things done within extremely complex environments and under tremendous time pressure.
Why working with ctrl QS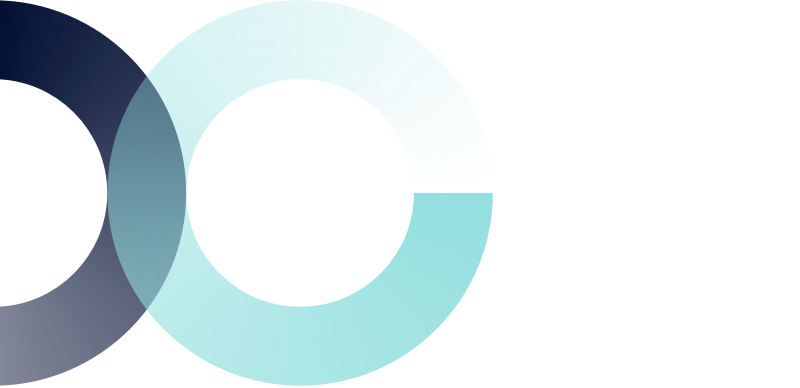 A proven approach for your success
---
We support local affiliates with their day-to-day work and solve hundreds of requests daily. We excel in migrating multilingual content from various sources to a new backend, manage and execute global website rollouts in short timeframes. We have introduced JIRA globally and deliver training to teams on new workflows. Our approach and expertise have proven game-changing in a wide range of projects.
Look at some examples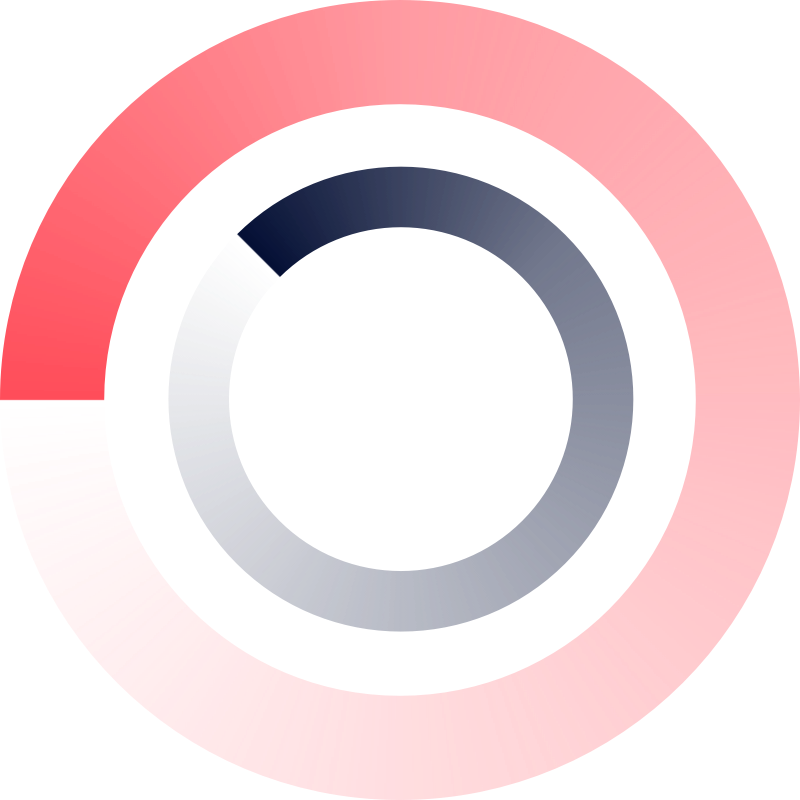 Striving for outstanding service
---
We apply operational support, flexibility and pragmatic approaches to ensure our clients' working environment opens up their own resources. Our ultimate goal at all times, is to provide outstanding quality and service, consistently reacting to develop and adapt to requirements to ensure we can support in the best possible ways.
Selected clients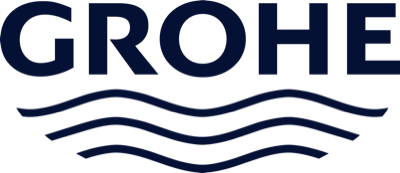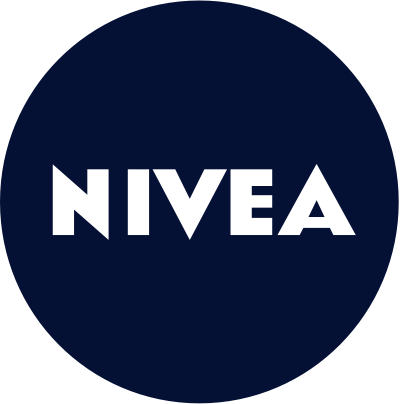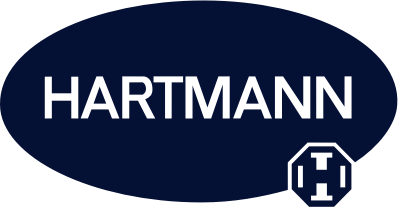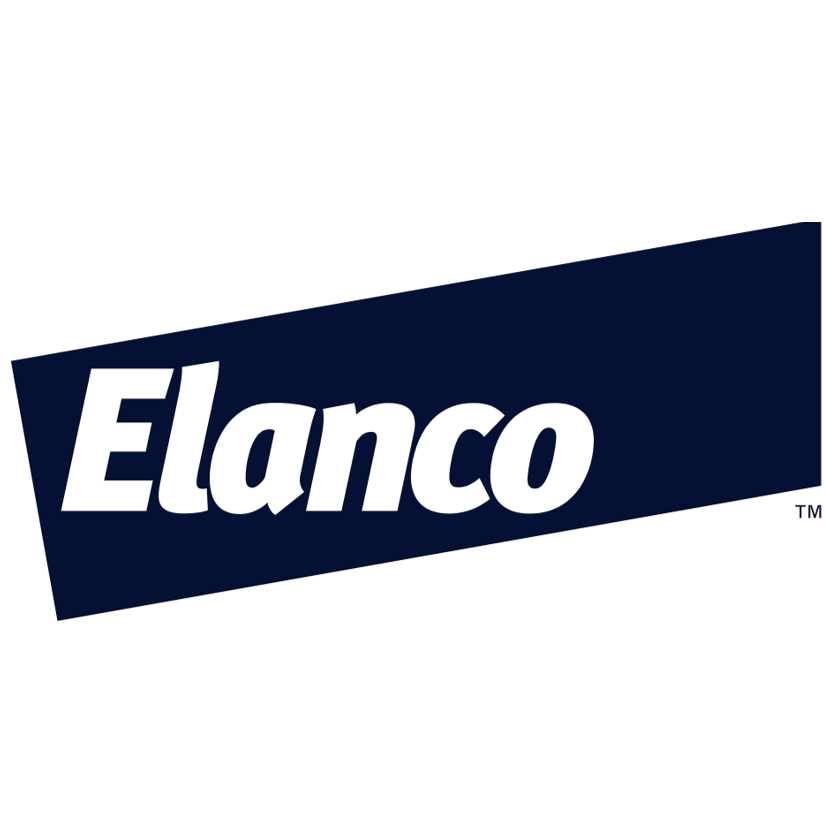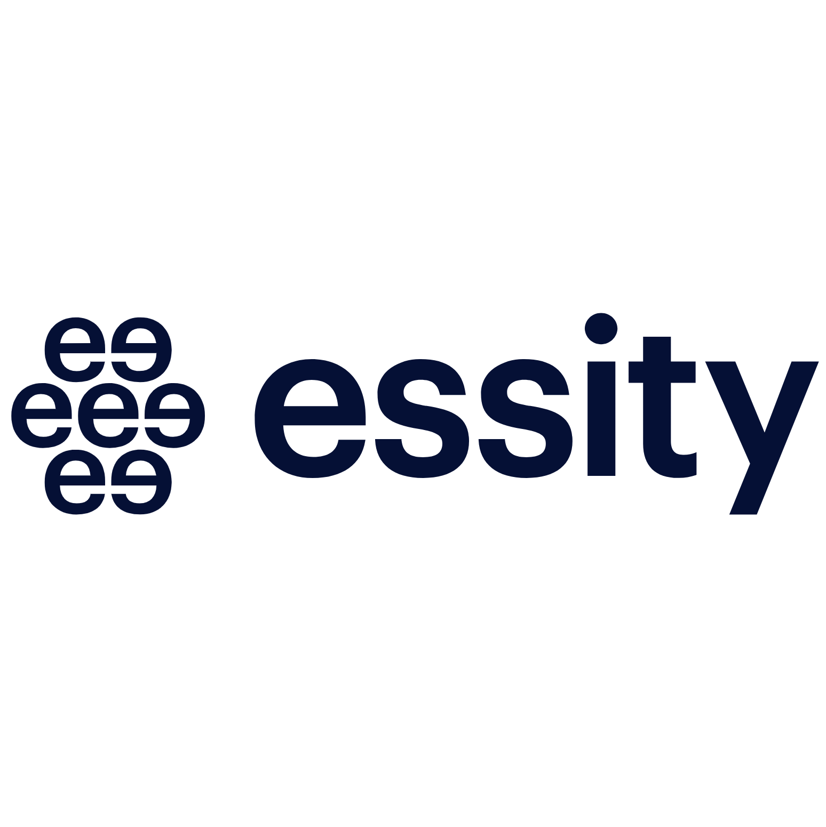 Passionate for digital rollout projects
---
We are an international team of around 100 team members, operating from the center of Berlin. We are passionate service providers, sharing our love for digital to thrive in complex and fast paced projects. We work dynamically and understand corporate environments.
Learn more about us