Steering Digital Solutions for Global Brands
---
Hands-On Support for Global Brands
---
As a partner for rolling out and operating digital solutions, we offer a range of specialized services from hands-on support to rollout and change management.
Learn about our services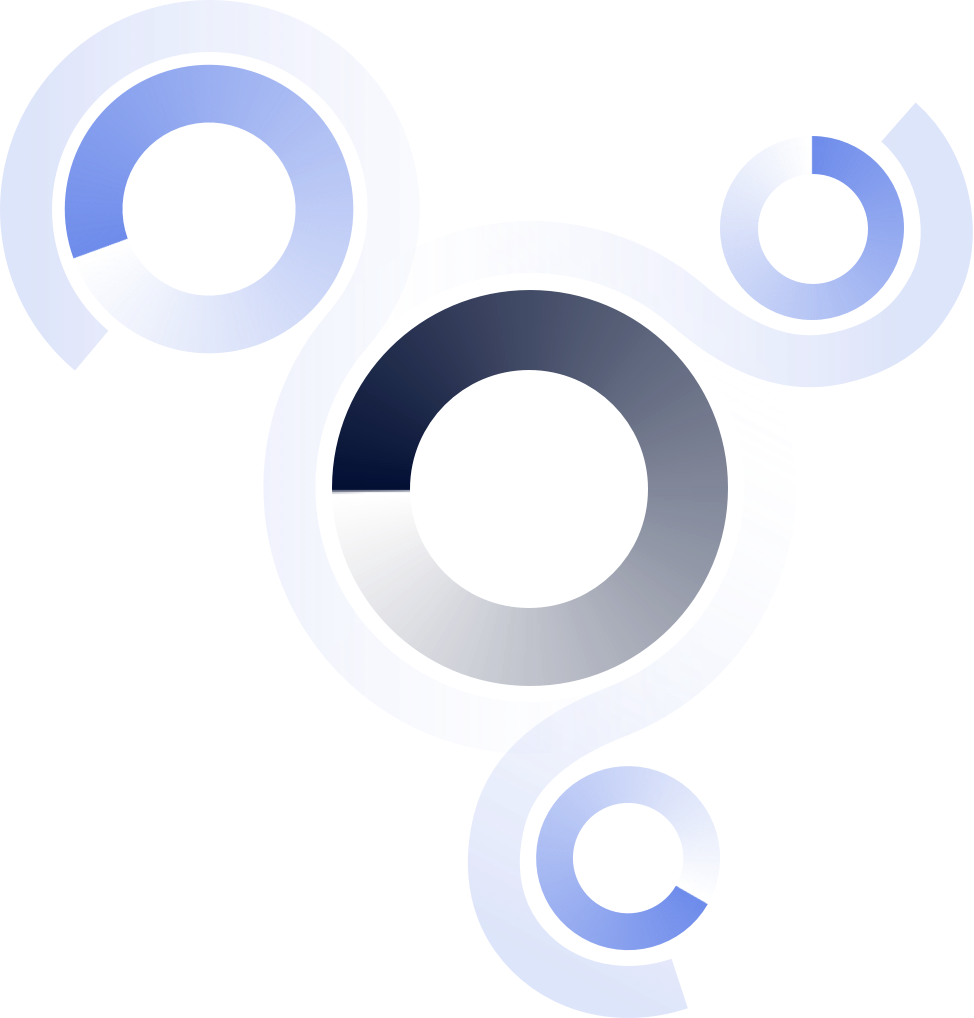 Fast, Flexible and Immediate Relief
---
We quickly solve acute bottlenecks, enable system adoption and streamline processes.
Why ctrl QS?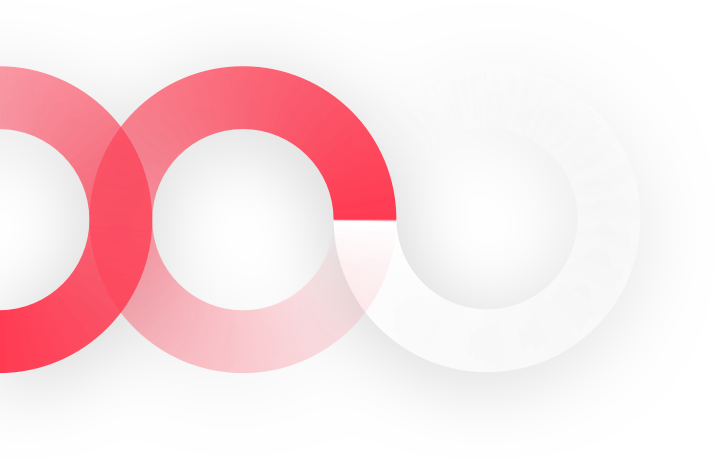 Efficient and Smooth Rollouts
---
From putting new digital solutions in place to their maintenance and ongoing optimization; we are a sparring partner along your implementation journey.
Read our cases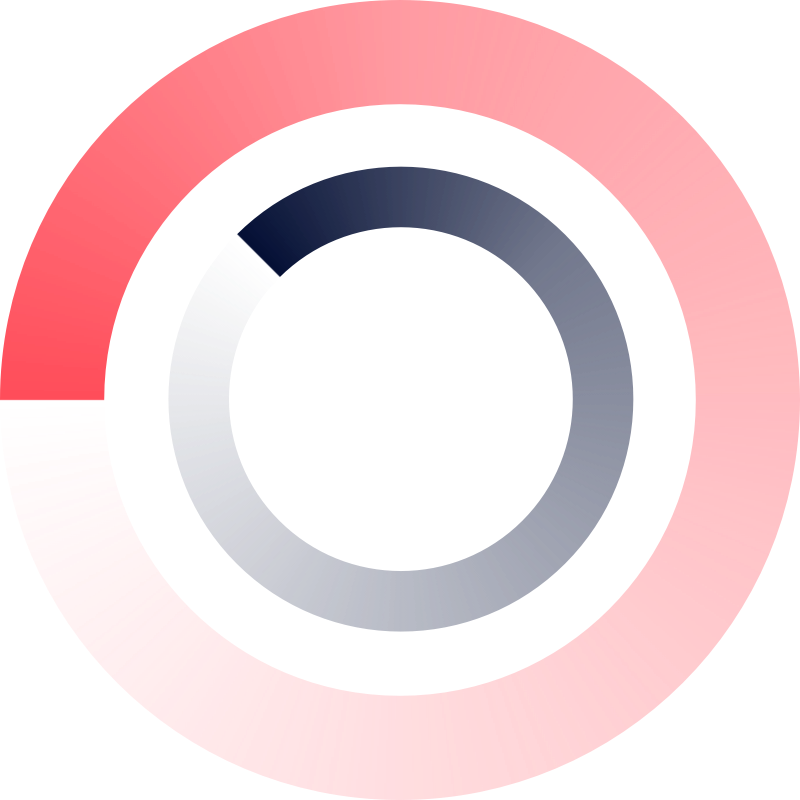 Accelerate Corporate Digital Transformation
---
Our expertise in the world of multi-national corporations and enterprise technologies creates a game changing experience for our clients.
Learn about our clients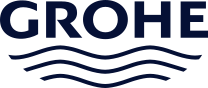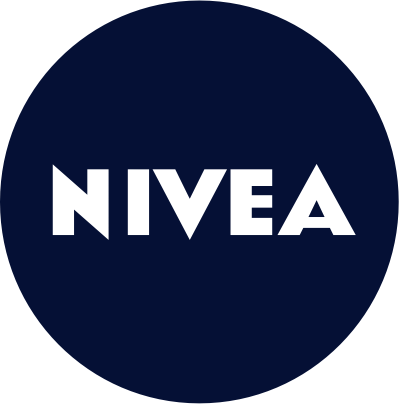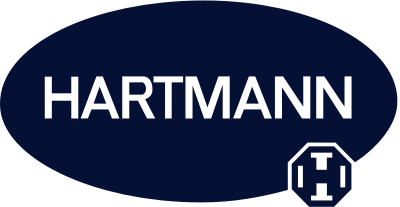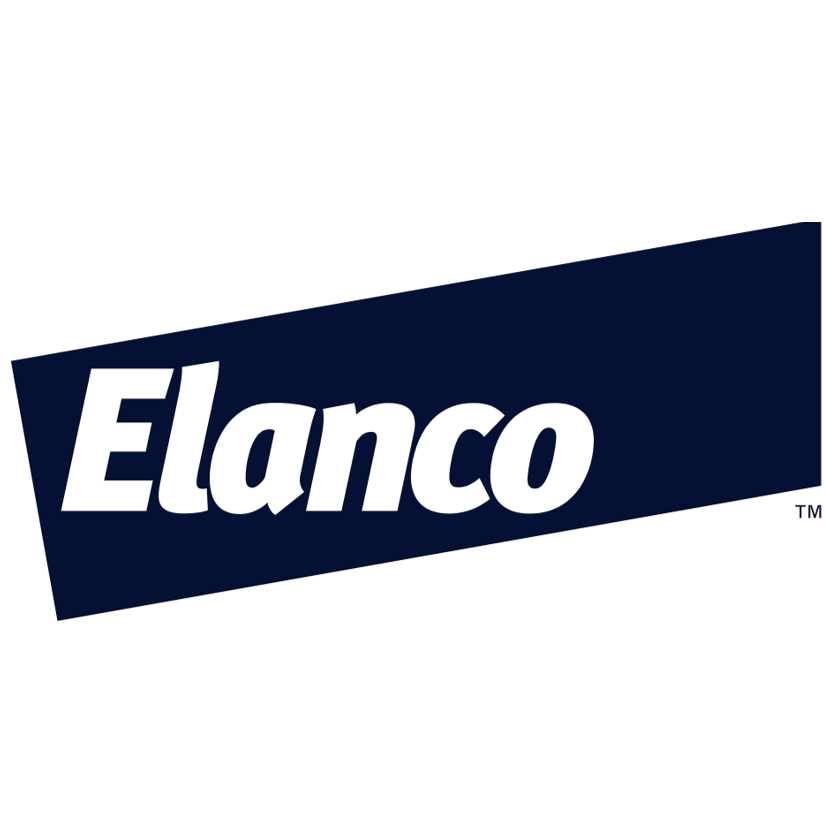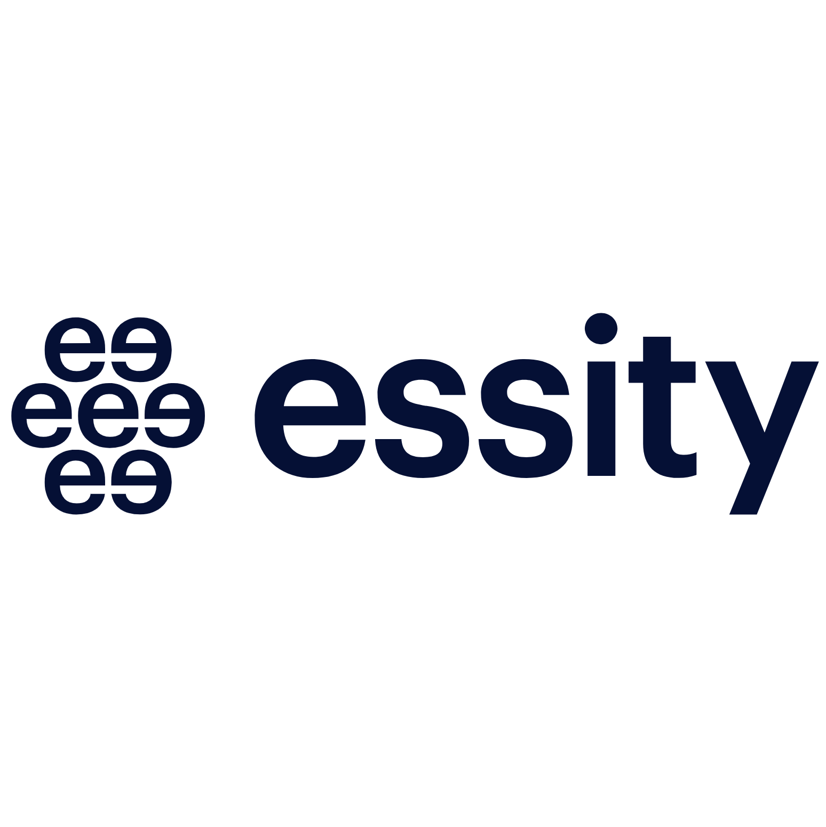 Passionate Problem Solvers
---
Sharing our love for digital, we thrive in complex and fast paced environments. We work dynamically and adapt our focus and capacities as required by the nature of the projects we work on.
Learn more about us