How Can We Help You Master Global and Local Digital Operations?
An Overview of Our Services
Planning, steering, and executing; we ensure international rollout projects are on track and reach all business objectives.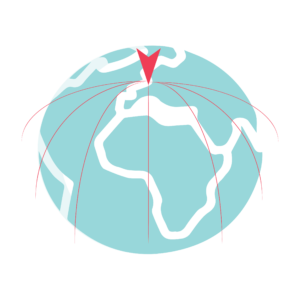 Rollout process design and concept sparring
Rollout project management and stakeholder steering
Localization/Implementation preparation and execution
System transition management, cutover, and launch coordination
Solution Enablement & Adoption
---
Upskilling and engaging stakeholders all over the world to increase acceptance for newly introduced digital solutions and processes, optimizing usage and collaboration.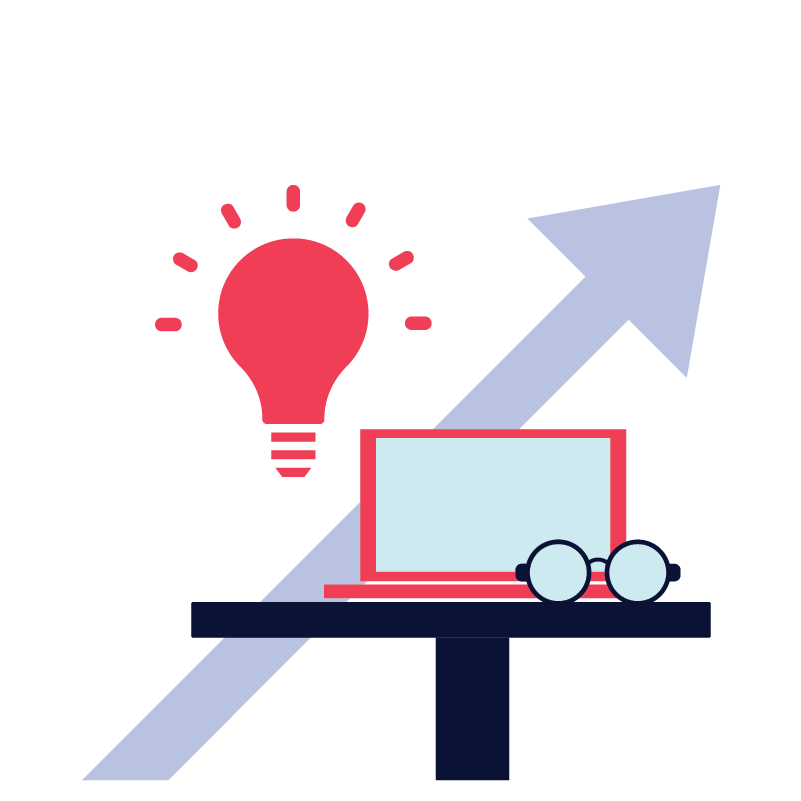 Success and change management design and execution
Learning and engagement content creation and documentation (use-case based)
Training delivery
Learning and collaboration platform setup and administration
Content & Storefront Management
---
We centrally manage and maintain multi-lingual content in digital platforms including Sitecore, Adobe Experience Manager, Salesforce Marketing and Commerce Cloud, FirstSpirit, Drupal, SAP Hybris, and more.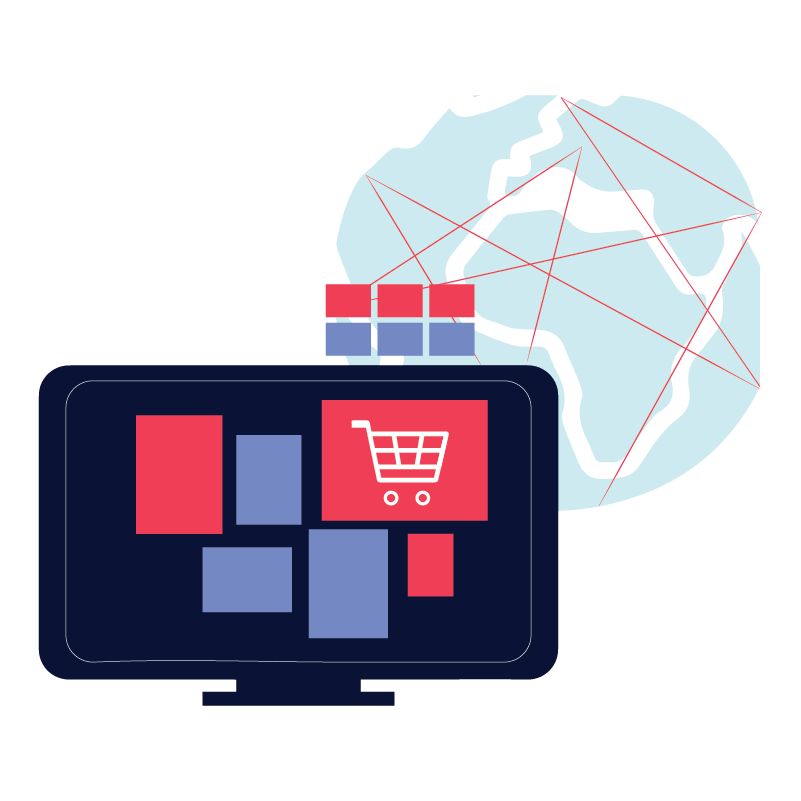 Content migration and mass data entry
Global content setup, layout, editing, and optimization
Platform maintenance and digital asset management
Technical content management
E-commerce management
Corporate communications publishing
Operational & Technical Support
---
Keeping the machine running smoothly and reliably; we support and maintain corporate digital solutions efficiently on a global scale.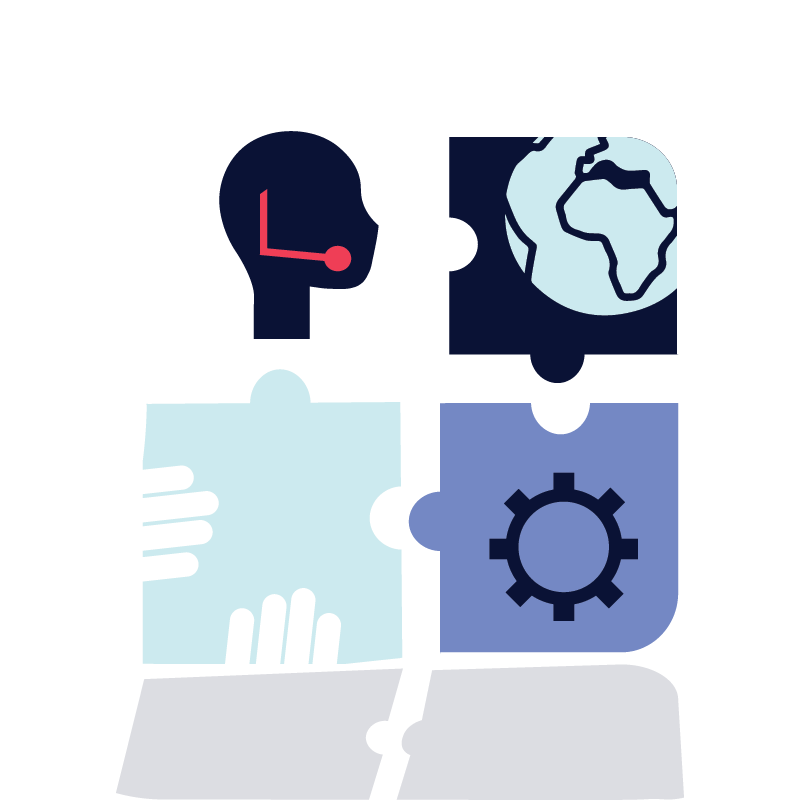 1st/2nd level system and operational support
Functional testing and UAT
Global tool and user administration
System configuration and integration
Global Process Management
---
We manage processes between stakeholders worldwide to facilitate daily operations, aligning global guidelines and local requirements in engaged collaboration.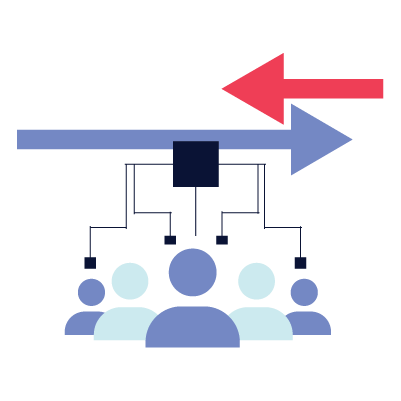 Campaign, product, and content workflow management
Quality assurance, tool optimization, review and approvals
System user insights and activity optimization
Feature release and system updates management
(Interim) digital operations management and outsourced support
Digital Operations Consulting
---
We design streamlined process frameworks for complex, agile and fast paced environments, enabling global teams to operate in an efficient and structured manner.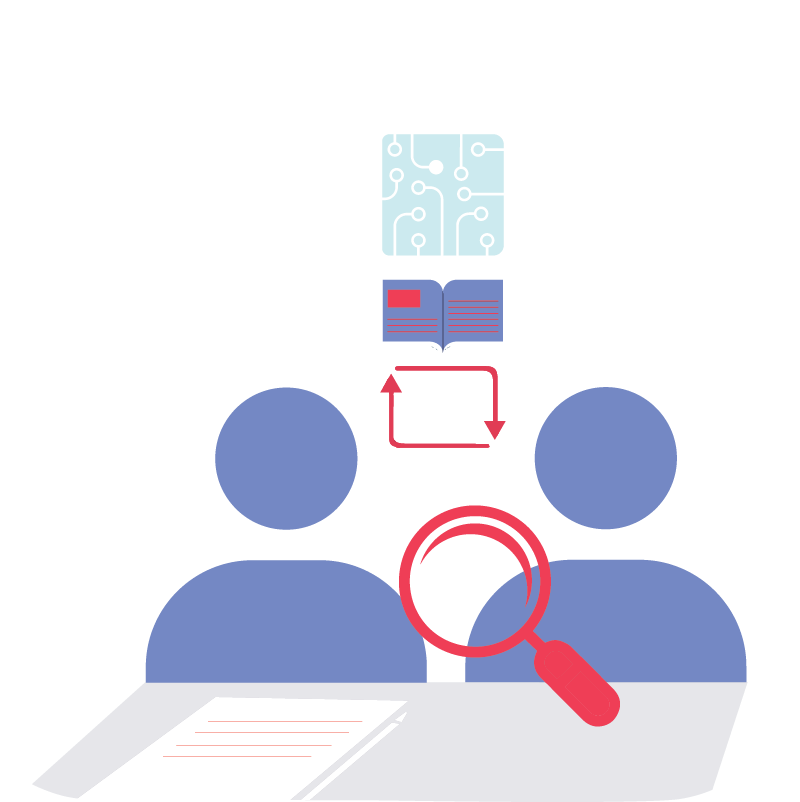 Operating and governance model design
Process design and optimization
Technical consulting