How can we help you master global and local digital operations?
As a global brand you stand for the highest quality, and this position extends throughout the digital landscape. You have established, state-of-the-art systems in place and have invested in intuitive user experience with brilliant creative ideas.
To make this excellence come together is a huge undertaking: managing massive amounts of content, staying on top of systems updates, launching campaigns and promotions, handling localisations and governance processes in 20, 60 or maybe even 100 countries working across multiple teams in different time zones and languages all running simultaneously in tandem.
At ctrl QS we have developed our services specifically around this challenge. We love to dig into the complexity of your digital projects and are excited to roll up our sleeves to elevate your international operations to the quality they deserve.
An overview on our services
Content & Commerce Management
Support to global and local teams
Country Management and Localization Services
Change Management & Consulting on International Digital Operations
Content & Commerce Management
---
We are experts in multi-lingual content management. We work skillfully within your systems quickly adapting to your workflows and customized technical set ups. Whether migrating content to a new platform, running regular content updates, launching campaigns worldwide or maintaining product information, you can rely on us for outstanding quality and timely launches.
We are proficient in finding efficient and automized potential for routine tasks and seek out language efficiencies. When it comes to page and template creation we align conceptual, location-based and brand requirements to provide you with specified options. We are expert users in all major Content Management Systems (Sitecore, Adobe, Demandware, First Spirit etc.) and our Technical Content Managers accurately implement the most complex set up configurations.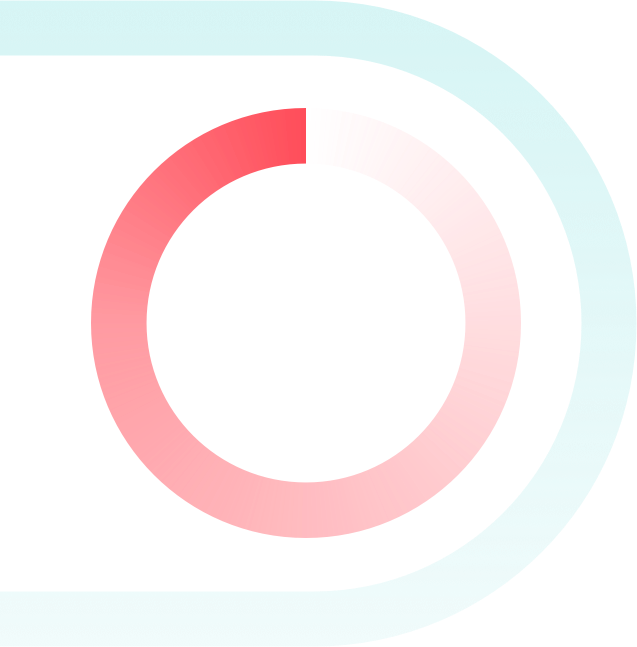 Support to global and local teams
---
Our priority is in keeping the machine running smoothly so you can focus on your core responsibilities. We work as an extended arm to your team, providing day-to-day support. Wherever you experience bottlenecks, we can flexibly take over operational tasks in your digital landscape: freeing up internal resources.  From 1st level country support, request handling and ticket management to global tool administration, release management, asset management, "brand police" quality assurance, localization and UATs, we can facilitate and manage your operational needs.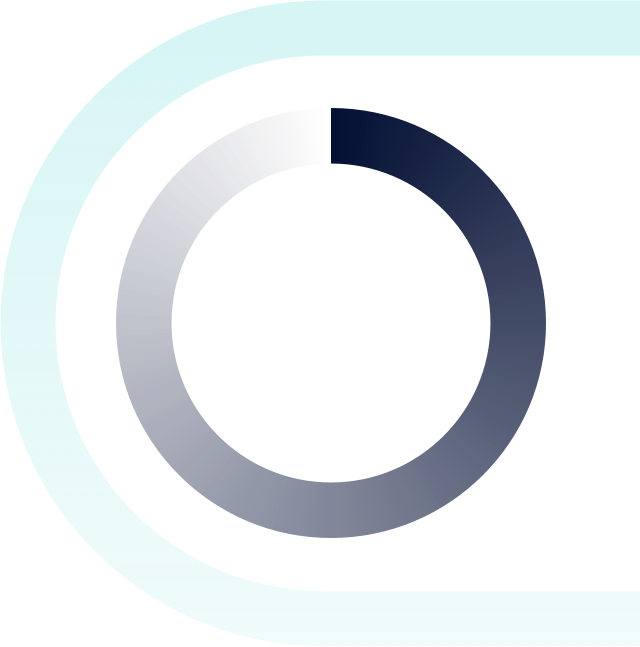 Rollout Management
---
Have you created a new global website and are now facing the challenge of adapting it to many local versions with a deadline quickly approaching? Have you purchased a new backend or database and have no internal resources to migrate the data, conduct quality assurance and launch in all countries? These are the types of scenarios where ctrl QS really shines.
We love being challenged with your rollout project, whether you need us to steer the entirety of the project or to support with specific tasks, we make sure your rollout runs on track. We have successfully planned, managed and executed a large number of global rollout projects and delivered thousands of localized website versions, most of them within very short time frames.
A rollout can come with extensive unexpected efforts.  Alternatively, if approached the right way it can be managed and executed cost-efficiently. At ctrl QS we are familiar with the usual pitfalls and how to avoid them, and have tested as well as optimized numerous rollout project setups, processes and workflows. We can help plan and steer your project to achieve the time, budget and strategic goals necessary for you.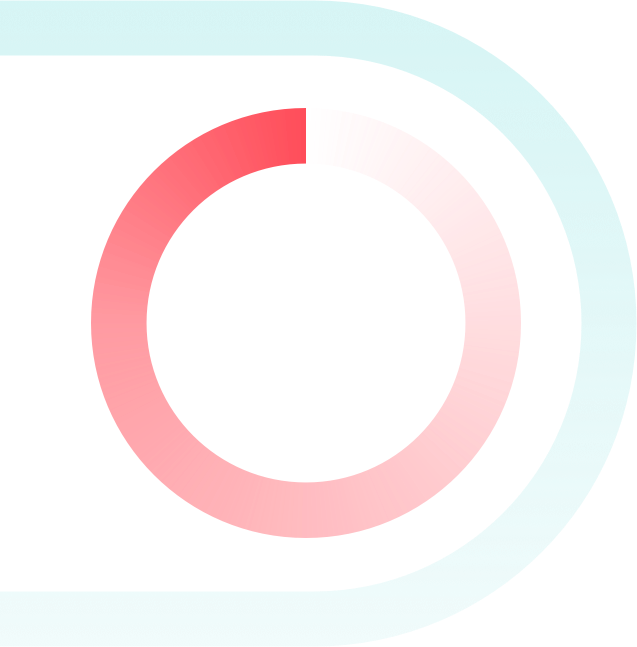 Training & Documentation
---
Empowering content editors to work self-sufficiently in your digital infrastructure is vital. We develop fully customized trainings that focus on what is really relevant to local and global teams. We create living Online User Guides that are easy to update and intuitive to work with. Depending on the scope and complexity of topics we produce video tutorials, conduct remote sessions and can provide extensive onsite trainings. Our experienced trainers and knowledge managers find the right tone to make tool workflows clear and easy to understand, even for less tech-savvy colleagues. We support your teams in adapting to the change that comes with new systems, tools and ways of working. Once a confident level of knowledge is reached, involved teams will quickly become active and skilled platform users to their full potential and within guidelines. Among our most popular trainings are customized tool (CMS, DAM, eCRM, Google Analytics, JIRA etc.) and process (for example how to submit local change requests, publishing workflows, approval process for local developments) trainings.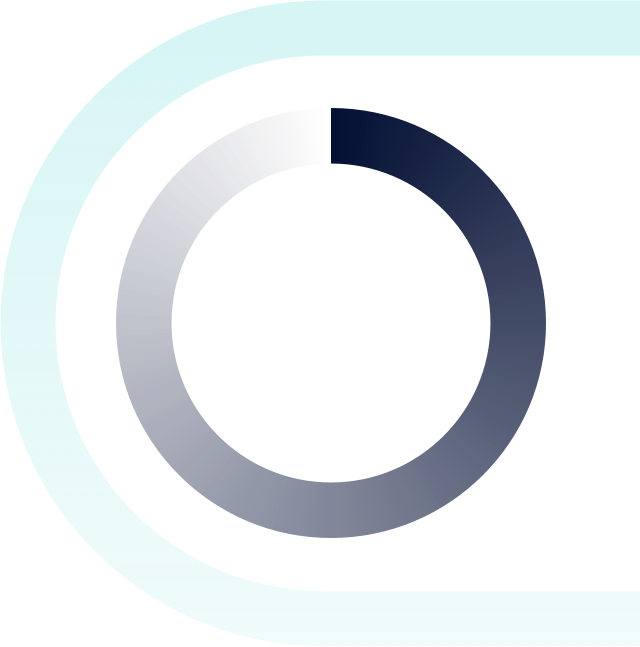 Country Management and Localization Services
---
Close collaboration with local teams is important, but can be very time consuming. Always following your strategic approach with regards to the co-existence of global guidelines and local needs, we take over defined parts of country management, such as
managing translation processes
keeping local markets informed on upcoming global projects and releases
gathering requirements for platform development
collecting information on planned local activities and promotions
steering global approval decisions for local activities
facilitate best practice sharing between countries
Whatever your requirements, communication needs to flow in both directions – from global to local and from local to global. We integrate harmoniously in existing communication channels and workflows. We can introduce new collaboration tools and efficient processes aligned with your goals.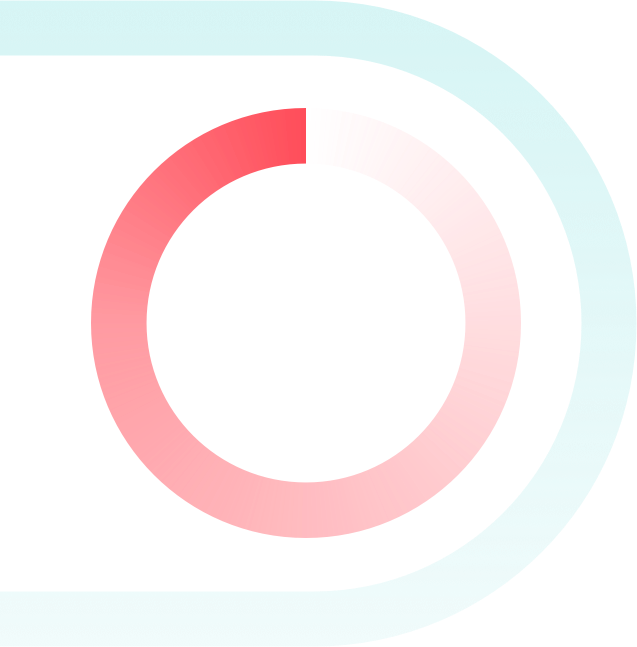 Change Management & Consulting on International Digital Operations
---
When new systems, tools and processes are introduced as part of your digital transformation journey, your teams often need to change the way they work. Reaching high adoption levels, system proficiency and a new way of working is a change-intensive process. Our measures drive change and we support you in implementing them proactively in your organization. We are conscious of the challenges that come with change and can advise you on activities that will lead your projects to become an ultimate success.
How digital teams in the headquarters, regional hubs and local markets best work together largely depends on your strategic goals, organizational set up and corporate governance.  Are translations managed centrally or carried out by affiliates? To what extent do countries contribute local content? Are approval processes in place? What requirements does a global campaign need to fulfill in order to be used and adapted by local teams?
To efficiently manage your digital activities in international and complex environments, we can advise you on organizational set ups and operative processes. We are proficient at auditing and assessing the ideal solution for systems and tools and their set-up for international usage. As a neutral partner and expert, we can challenge and optimize existing configurations, seek synergies and simplify complex technical set ups. We advise you on system requirements from a local or global user perspective to ensure efficient and effort-saving processes.