Join the Next Generation of Digital Experts!
Working at ctrl QS
---
Our team works at the forefront of the world's ongoing corporate digital transformation.

Located in the heart of Berlin, we steer international digital operations for top global brands including NIVEA, Montblanc, Henkel, Essity, IWC Schaffhausen, GROHE and la prairie.

Offering a range of specialized services, our success has been based on the contribution of every individual team member.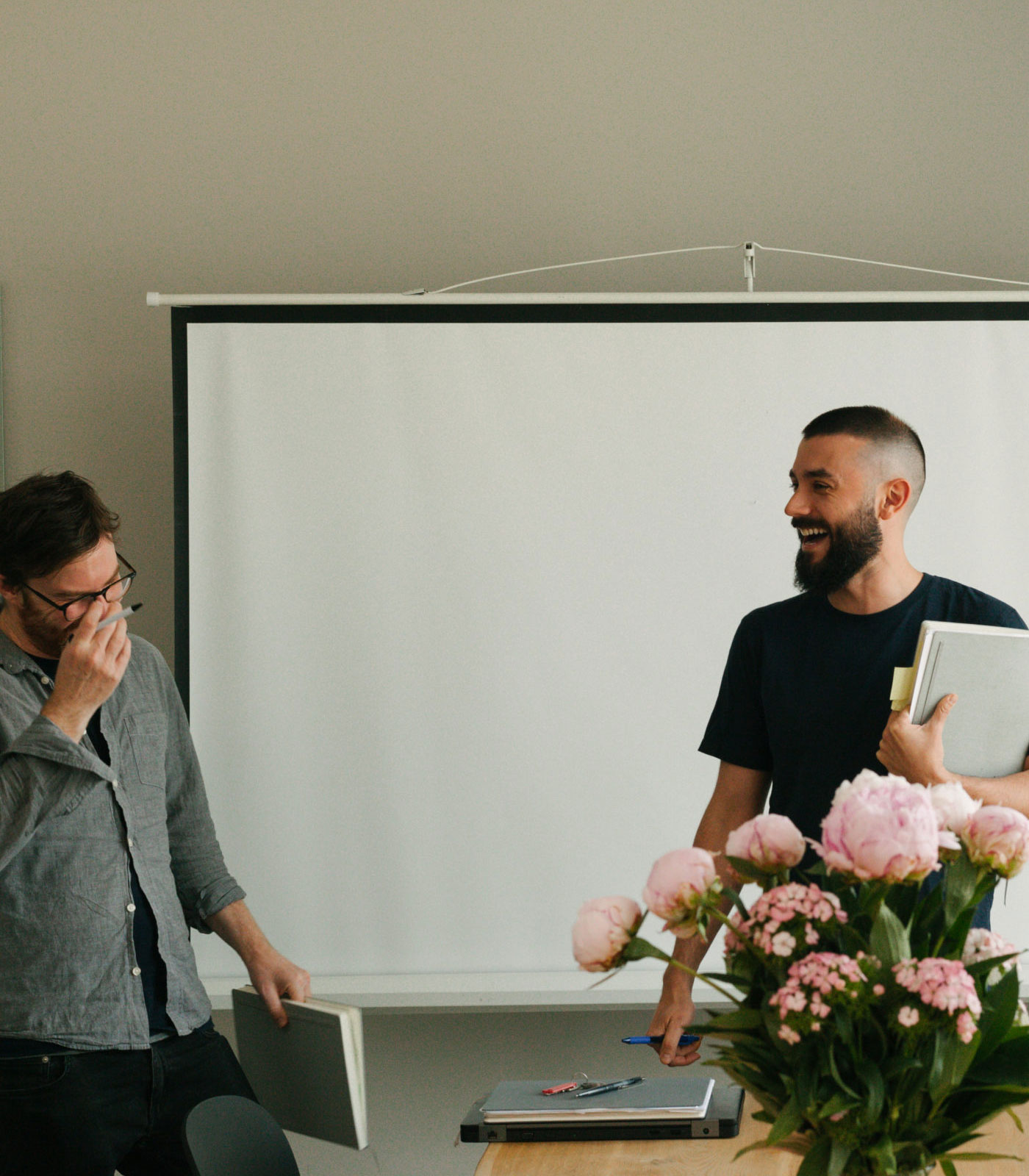 Our Work Environment
---
A job with us involves working in a fast-paced, professional environment and being part of a young-spirited, collaborative, and multicultural team of more than 200 people from over 50 nations.

As an organization, we are focused on sustainable and healthy growth. We are always learning and growing as individuals and as a team while prioritizing our values and client satisfaction.

We offer careers in a wide array of disciplines with the possibility to develop and take on new responsibilities quickly.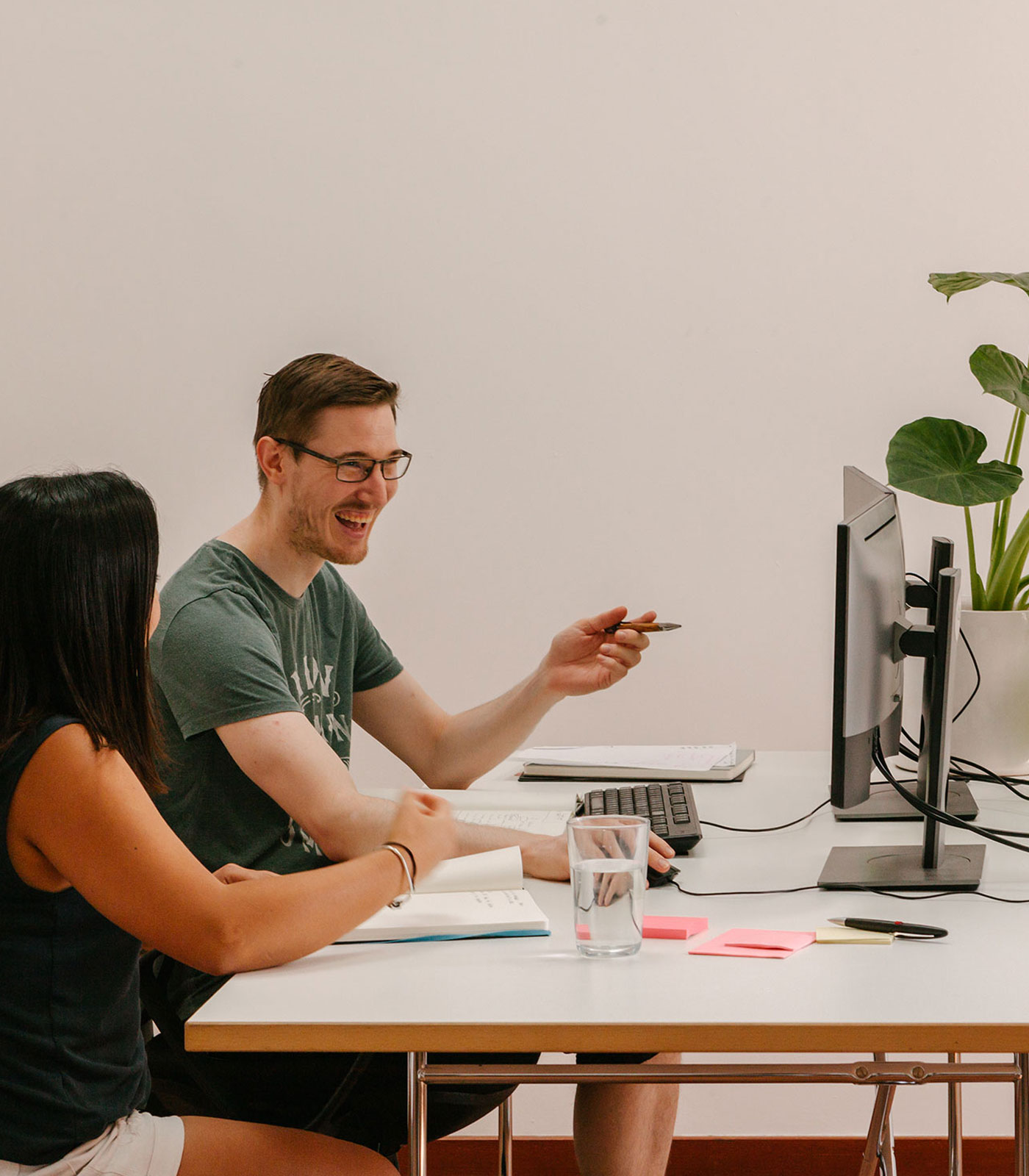 Opportunity to Shape
---
You can actively shape our organization and continue the ctrl QS success story while feeling the real impact of your role in the digital transformation of top global brands.
Culture and Team
---
Our culture, decisions and everyday actions are guided by our core values: Trust, Dynamism, Quality, Collaboration, Impact and Professionalism. An open, committed, supportive, multicultural, fun and powerful team is looking forward to welcoming you.
Working Environment
---
Our beautiful office is located in the heart of Berlin. We offer fresh fruit every day, weekly breakfasts in our club house, yoga classes, team and company events, and more. We also operate a hybrid way of working, balancing in-office and home office time while providing the tools, spaces and resources needed to collaborate with other team members.
Work-Life Balance
---
We strongly believe that a healthy work-life balance not only makes us happier but also leads to better results. We offer flexibility to work from home, temporary remote work and sabbatical opportunities.
Learning and Development
---
We face new challenges every day and we encourage you to take them on. You'll never stop learning when working with us. We'll plan your development steps together.
Compensation
---
We are committed to fair and fitting compensation based on each team member's contribution and role.
You can check out and apply for our open roles below. If you don't see the role for you, feel free to email us on jobs@ctrl-qs.com telling us what makes you a great fit for ctrl QS.