First Level Support Service for 70+ Local Teams
A multi-national FMCG company operating in more than 70 markets faced a major operational challenge in maintaining service quality and strategic alignment across each local market.
By developing close operational ties with the global headquarters and simultaneously providing a first-level support service to the local markets, ctrl QS has facilitated workload relief and cost efficiencies within the client's global business unit.
70+ markets supported daily
Thousands of support requests handled annually
More than 90% first level resolution rate
99% 'satisfied' and 'very satisfied' ratings from local teams
Supporting Global and Local Digital Teams
Local Support Needs
Local team members, such as digital marketing managers, frequently need technical and operational support or strategic guidance to do their job within global guidelines and processes.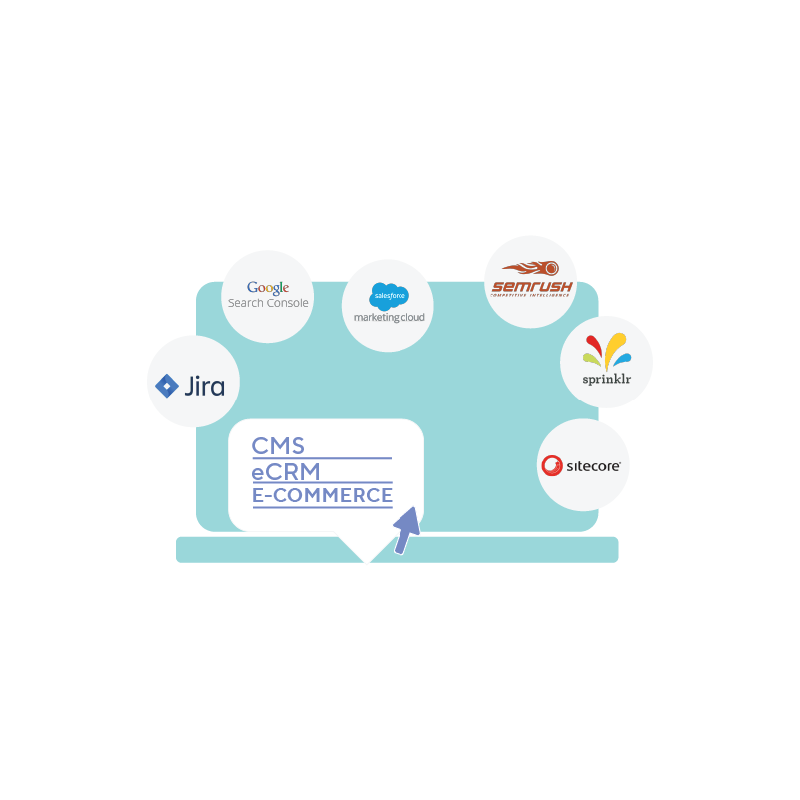 Jira Communication
Our team uses Jira to centralize all of these requests, provide immediate first level support, coordinate second level support, maintain global information and to provide full transparency for our client through live dashboards.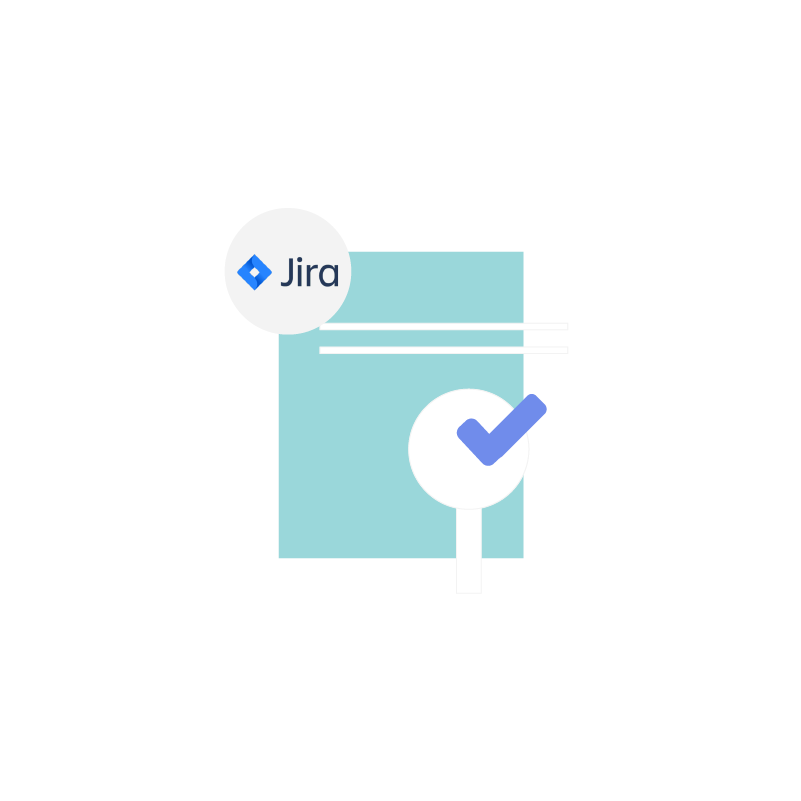 Solution Management
Over 90% of local support requests are resolved by our team. This frees up the global core team to focus on key strategic topics and the continuous development and improvement of globally provided solutions.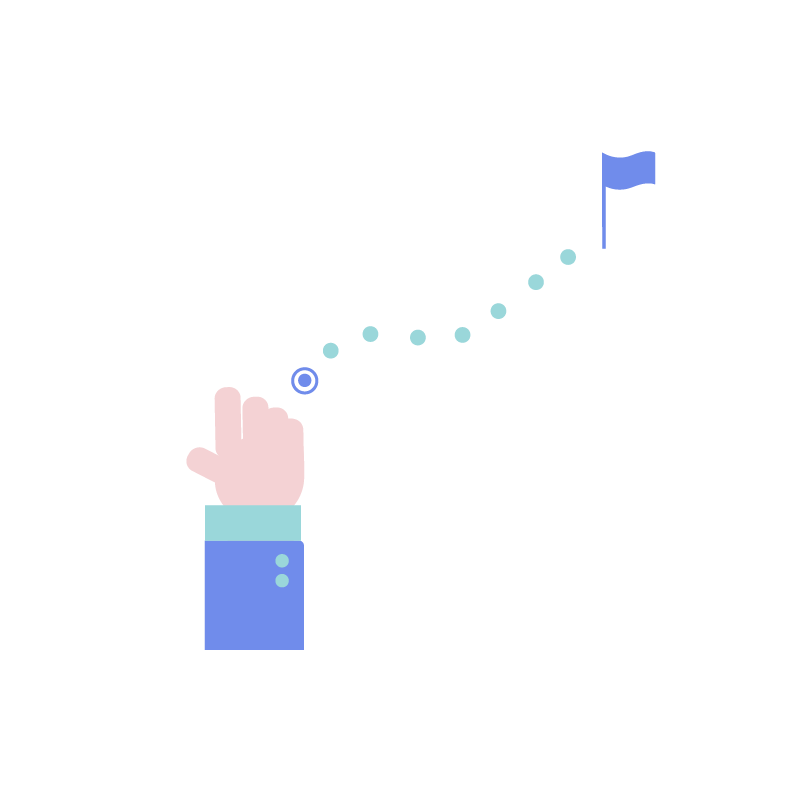 End-To-End Support
ctrl QS oversees the support query end-to-end; from day-to-day first level support to coordinating 2nd level support escalations - ensuring robust quality of service for the local team members.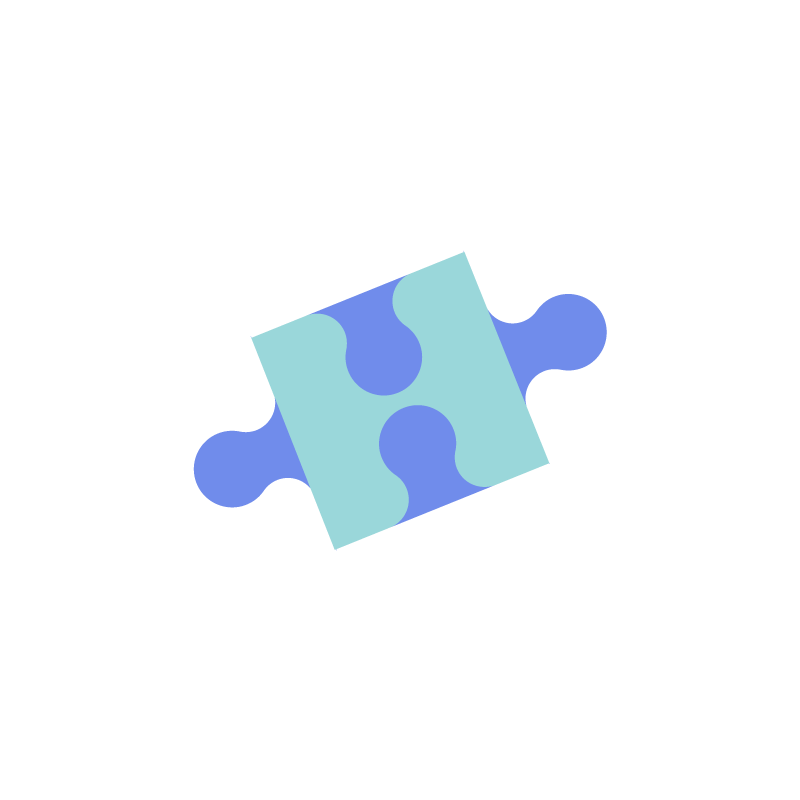 Our team of specialists are the first point of contact for all local team members, providing tailored support and solutions for their digital operational needs.
Talk To Us
Reach out to Milena to discuss how we can support and empower your local teams!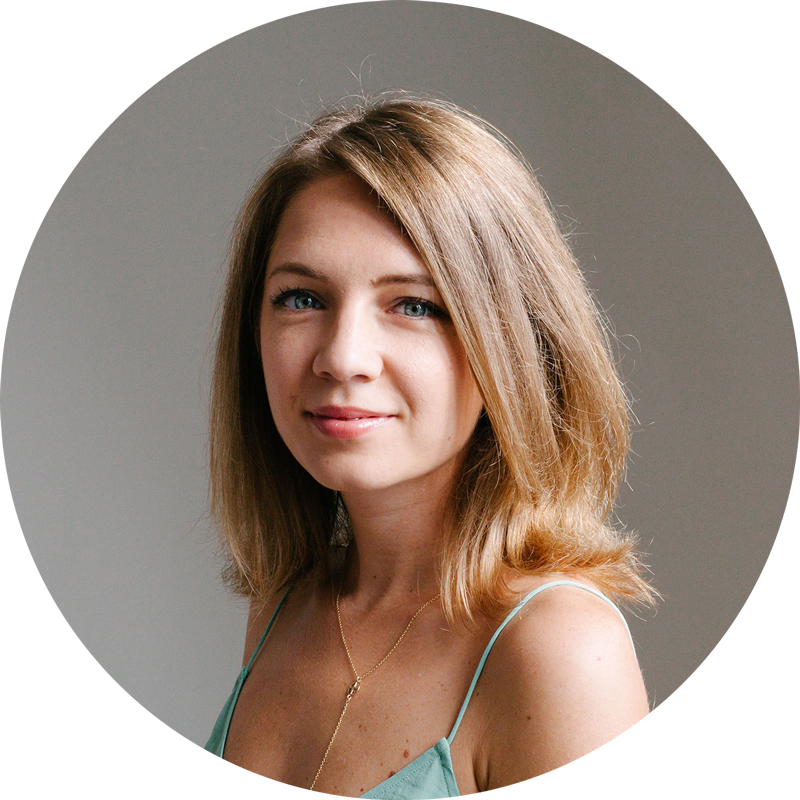 Reach Out to Us
Interested in understanding how our expertise can be tailored to address your unique business challenges and goals? Reach out to our team using the form below.