Successful Introduction of a New Global eCRM Platform Through a Holistic Training Program
Having rolled out a new eCRM tool (Salesforce) to local marketing teams, a multi-national FMCG company faced the problem of user acceptance and standardization:
How would they ensure that each of their 19 local teams would fully adopt this new tool and maintain best practice within global guidelines?
Our solution was to provide a comprehensive global training program which ensured effective, standardized user enablement across each local marketing team.
105 team members across 19 markets successfully trained in using the new eCRM tool
52 live training sessions delivered on 7 Salesforce modules
Comprehensive user guide and video tutorials produced to facilitate self-learning
Trainee satisfaction rate of 4.7/5
Change Management through Practical Training – How We Did It:
Preparation
Our Engagement team synced with the central global team to conduct a thorough needs assessment in the context of the rollout of the new eCRM tool; understanding the global vision, business goals, local user personas and other critical factors.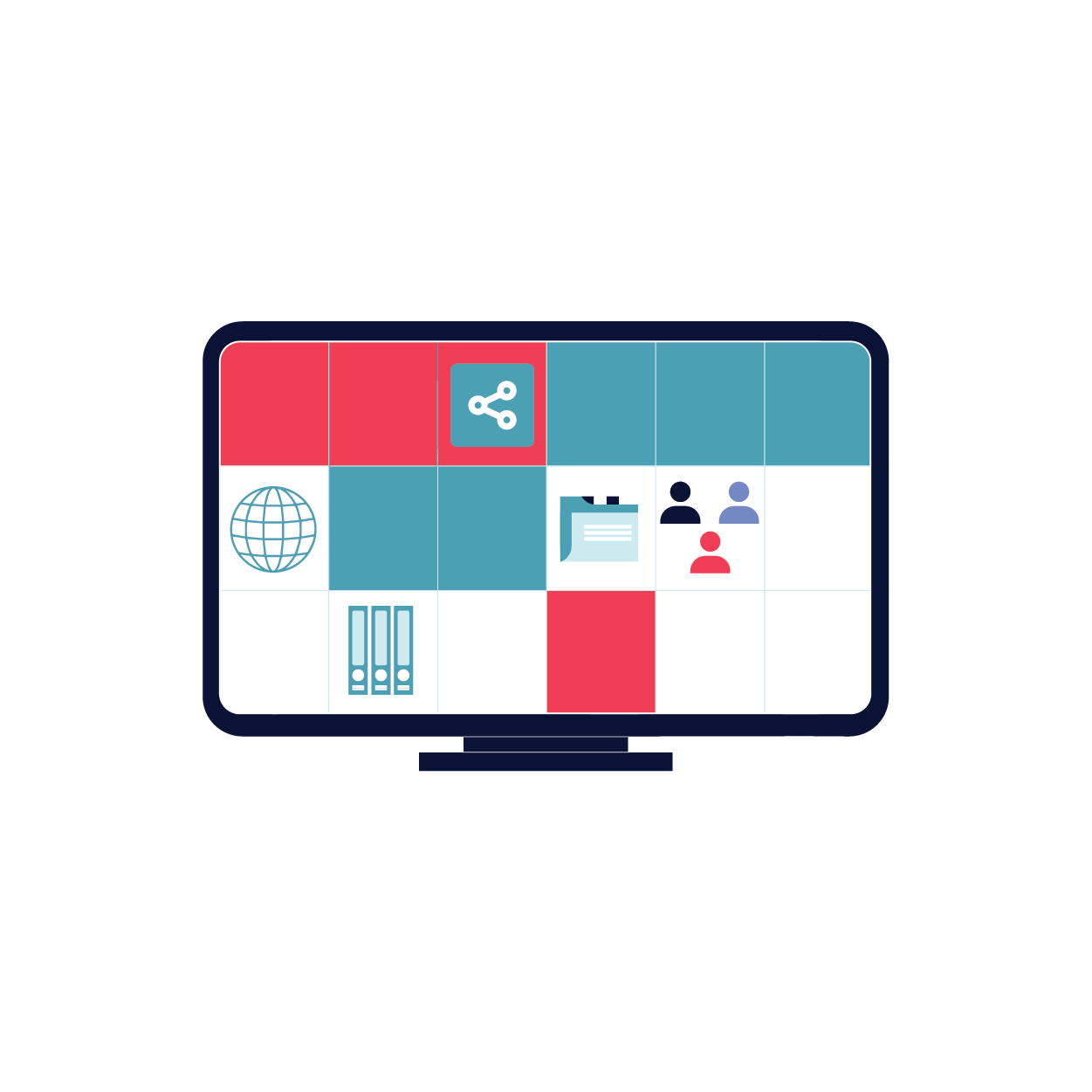 Delivery
Based on the information gathered in the preparation phase, our experts set about producing all training materials before delivering them directly to each market.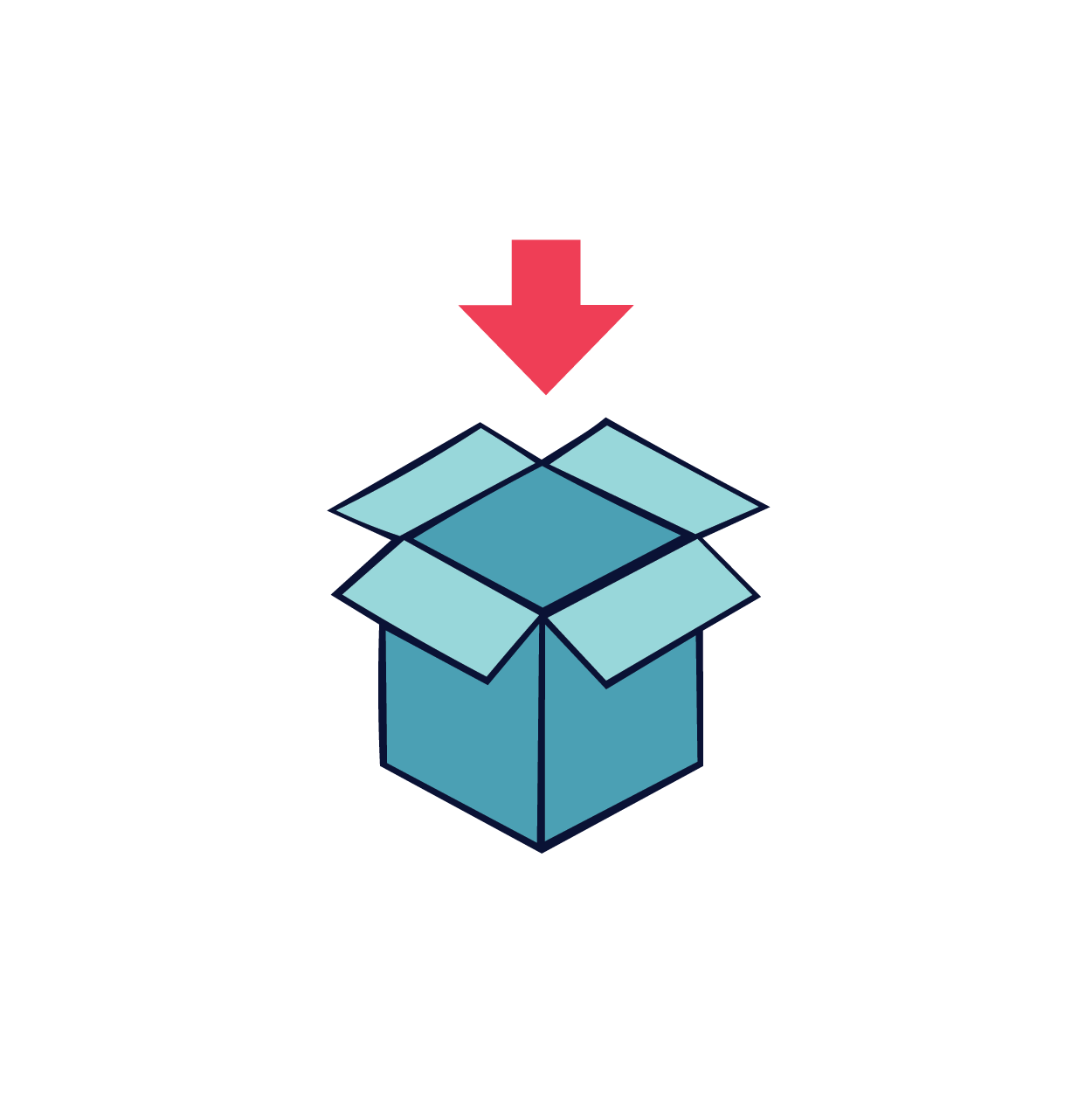 Evaluation
Having collected feedback and analyzed success metrics throughout the training process, our team fed outcome reports back to the global team while also identifying opportunities for process enhancements among local teams.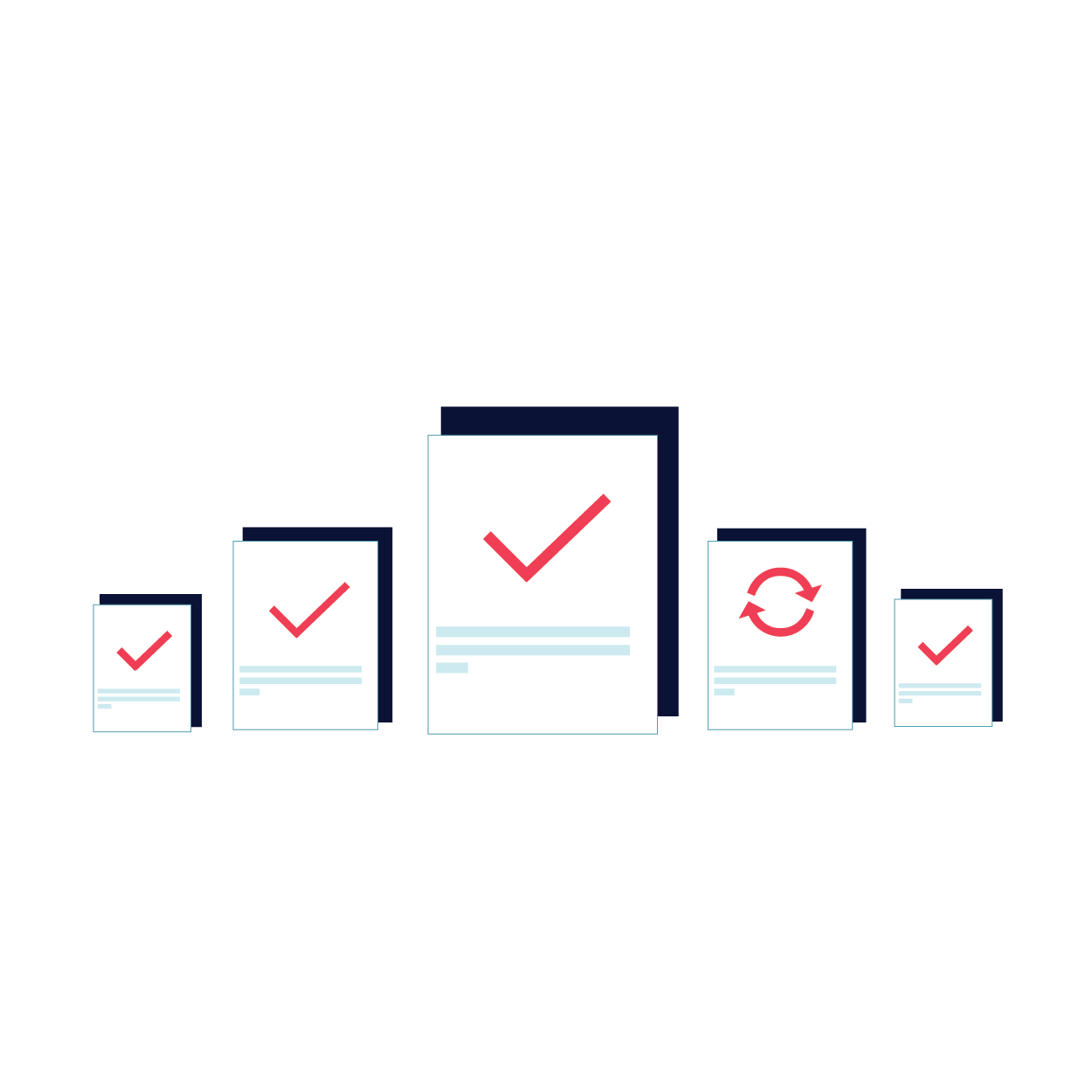 Talk To Us
ctrl QS facilitates fast and effective change management within multi-national organizations.
Talk to Charlotte today if you need to train or upskill your global teams.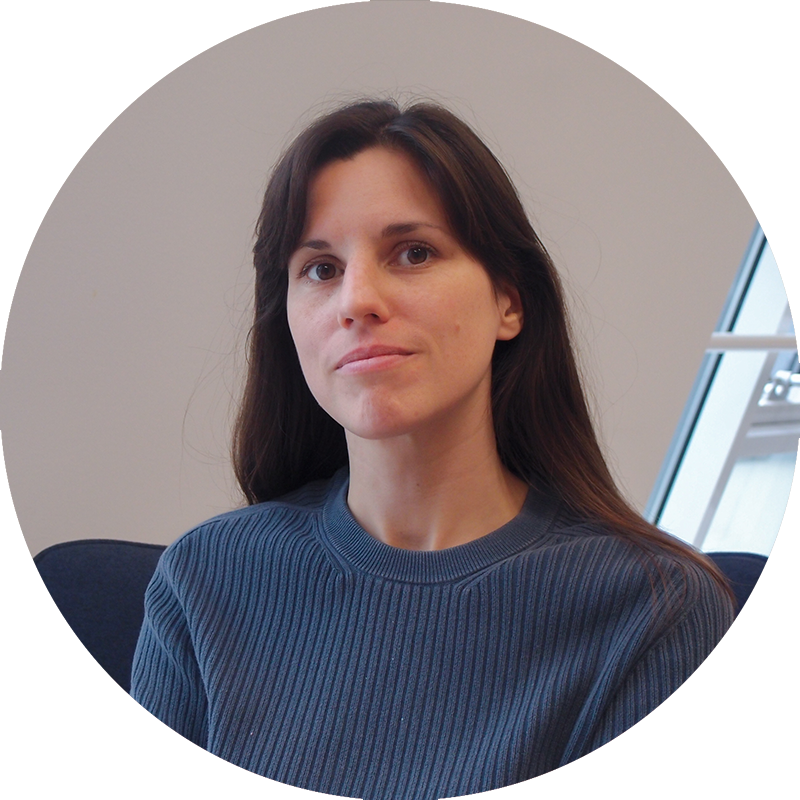 Reach Out to Us
Interested in understanding how our expertise can be tailored to address your unique business challenges and goals? Reach out to our team using the form below.