Global Collaboration and Communication Hub Developed in 6 Weeks
With all communication relating to digital operations occurring in emails, attachments, calls and meetings, our client faced an enormous volume of bottlenecks between global and local teams when dealing with operational and technical challenges.
ctrl QS set up a centralized web-based hub, organizing strategic communications in a user friendly manner giving global team members an easily accessible single source of truth and insights into local activities and best practices. This facilitated efficient and sustainable collaboration between the global digital marketing team and local brand managers.
Organized all digital materials and guidelines into a central, easy to navigate platform
Defined documentation standards to ensure consistency with brand policies and guidelines
From MVP to launch ready in 6 weeks
High employee engagement with thousands of visits each month
How We Created a Centralized Knowledge Sharing Platform
Framework Definition
We worked closely with the client and were able to very quickly identify their specific needs. Building a solution in several phases, we first addressed the most pressing communication and knowledge sharing bottlenecks in a Minimum Viable Product, then built out a framework for long-term successful communication and collaboration into the future.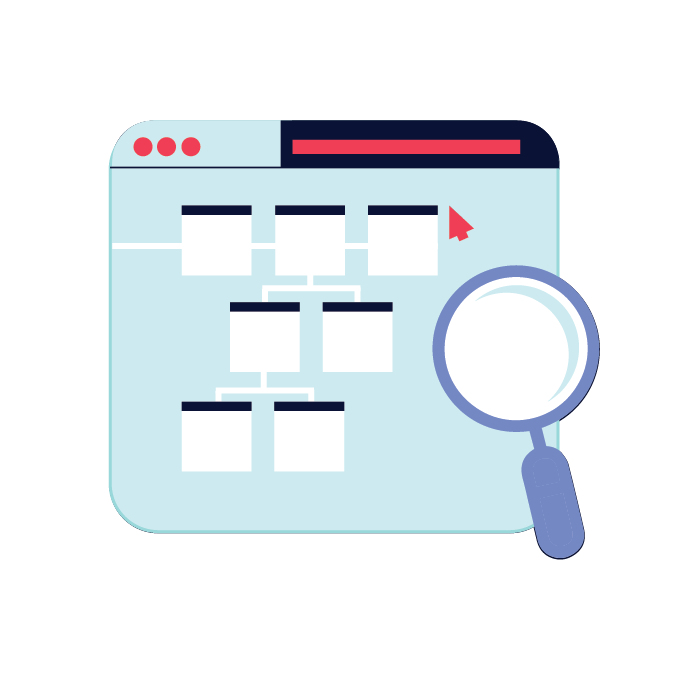 Knowledge Management
We consolidated all the necessary global communication materials, standardized them and created a clear structure within the organization's existing SharePoint platform.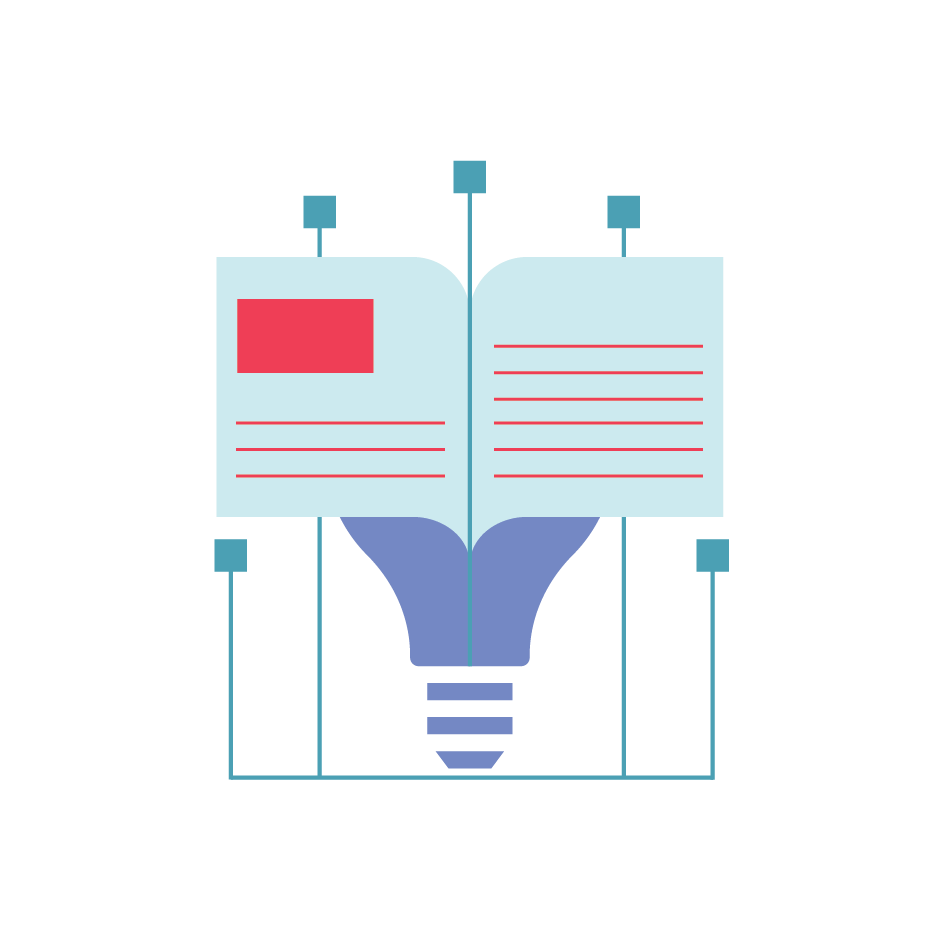 Ongoing Maintenance
Faced with an ever present need for new documentation to support local brand managers (for example updated Adobe Experience Manager or DAM user guides) but lacking the capacity to create this documentation in house, our team continues to maintain information on the collaboration hub – imparting experience, oversight, consistency and quality.

ctrl QS actively monitors the hub, extracting and sharing insights on employee engagement to identify new communication pain points and, therefore, opportunities to dynamically improve the hub based on the continuously evolving needs of the client's organization.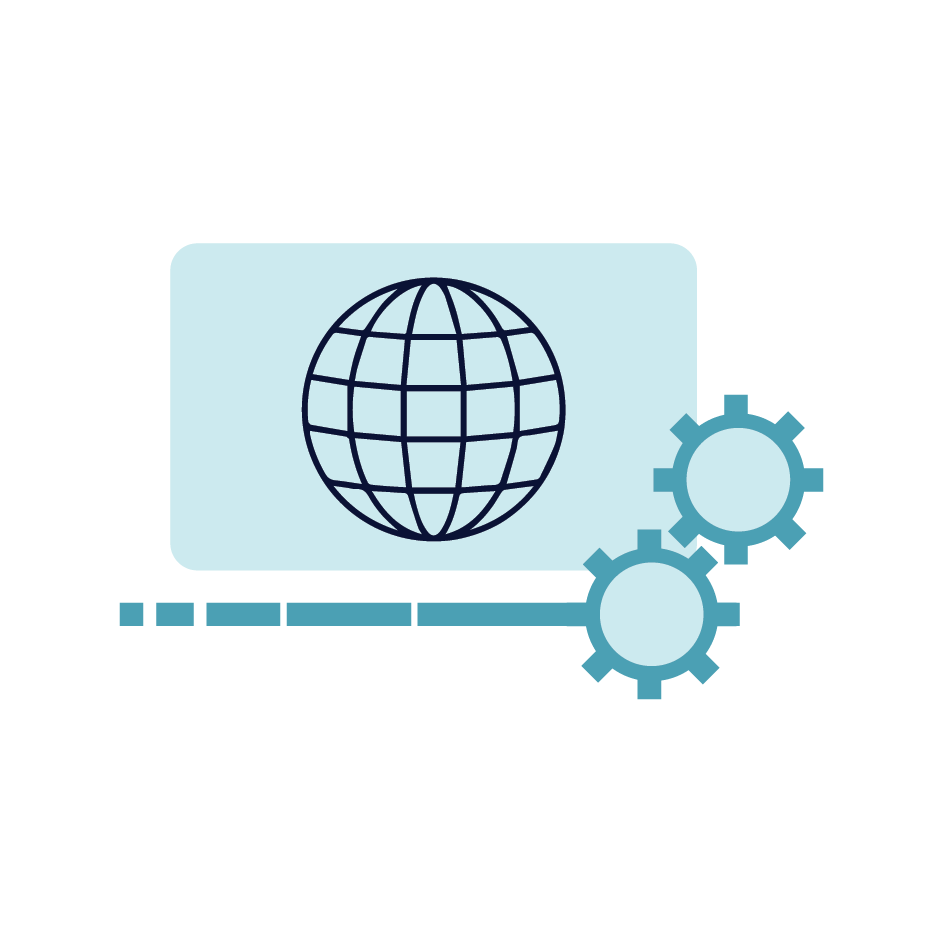 Talk To Us
ctrl QS helps multi-national organizations to empower and collaborate with their local affiliates.
Please reach out to Mehdi if you would like to learn more.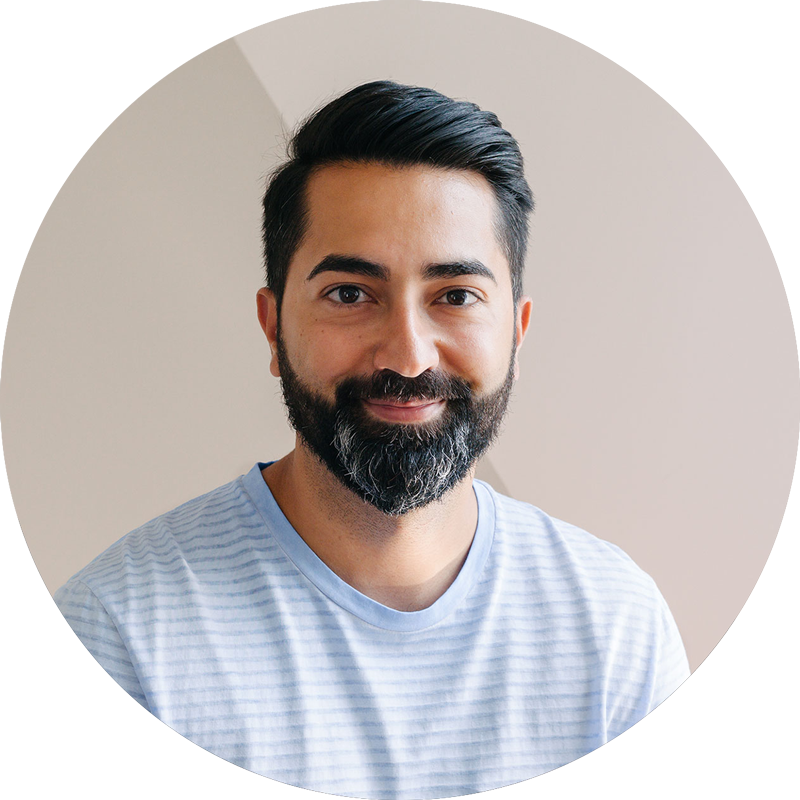 Reach Out to Us
Interested in understanding how our expertise can be tailored to address your unique business challenges and goals? Reach out to our team using the form below.