Localization of an Ambitious Global Digital Campaign
Our client's Brand Manager planned to launch a global digital campaign which required the implementation of features beyond those normally used within their CMS.
This, coupled with the task of preparing hundreds of content assets for localization, presented a major challenge to global and local teams alike.
ctrl QS established a comprehensive workflow to enable painless alignment between the global business unit, creative agencies and local markets to facilitate the development and localization of this ambitious campaign.
Over 300 content assets processed for localization in just 2 weeks
More than 60 markets supported when localizing campaign materials
All brand and campaign guidelines safeguarded globally
Successful CMS integration of features including Augmented Reality, Chatbots, and QR redirects
How We Supported Our Client:
Asset Preparation
Liaised with creative agencies to ensure content assets were quality checked, imported to the CMS and prepared for smooth adaptation on local websites.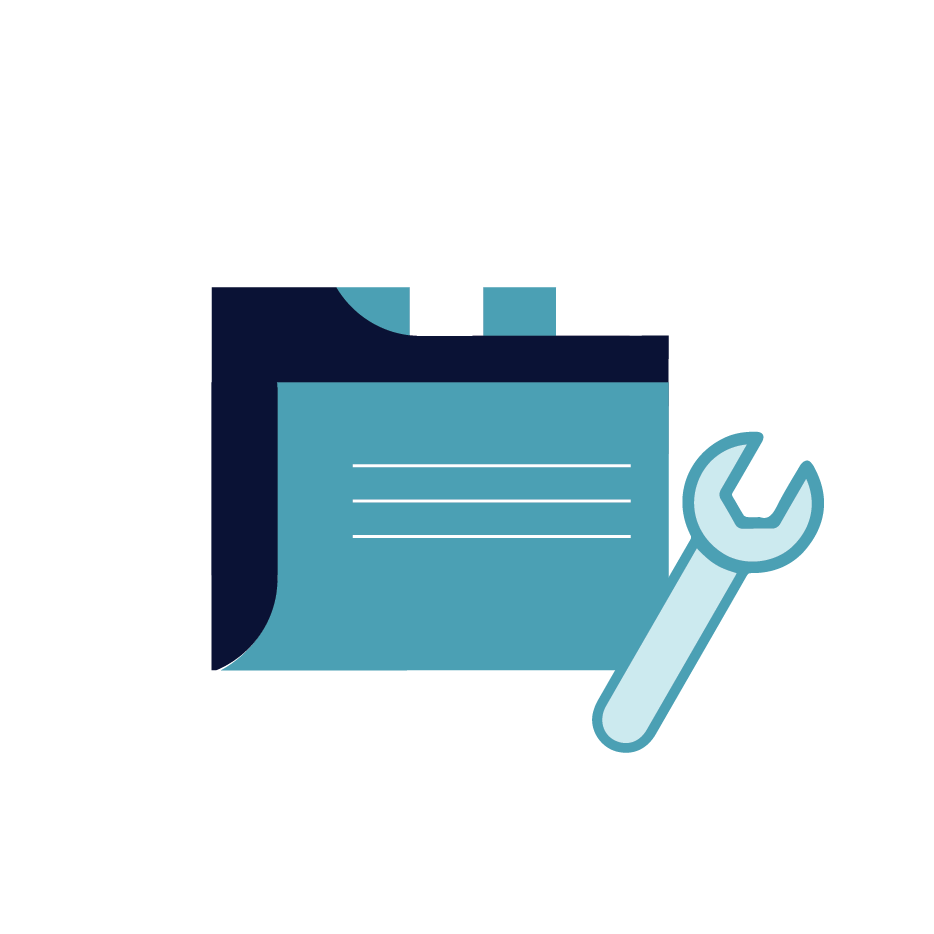 End-to-End Campaign Oversight
Maintained alignment between the key stakeholders (developers, the global business unit, creative agencies and local markets) to ensure advanced technical features were delivered on time and within quality expectations.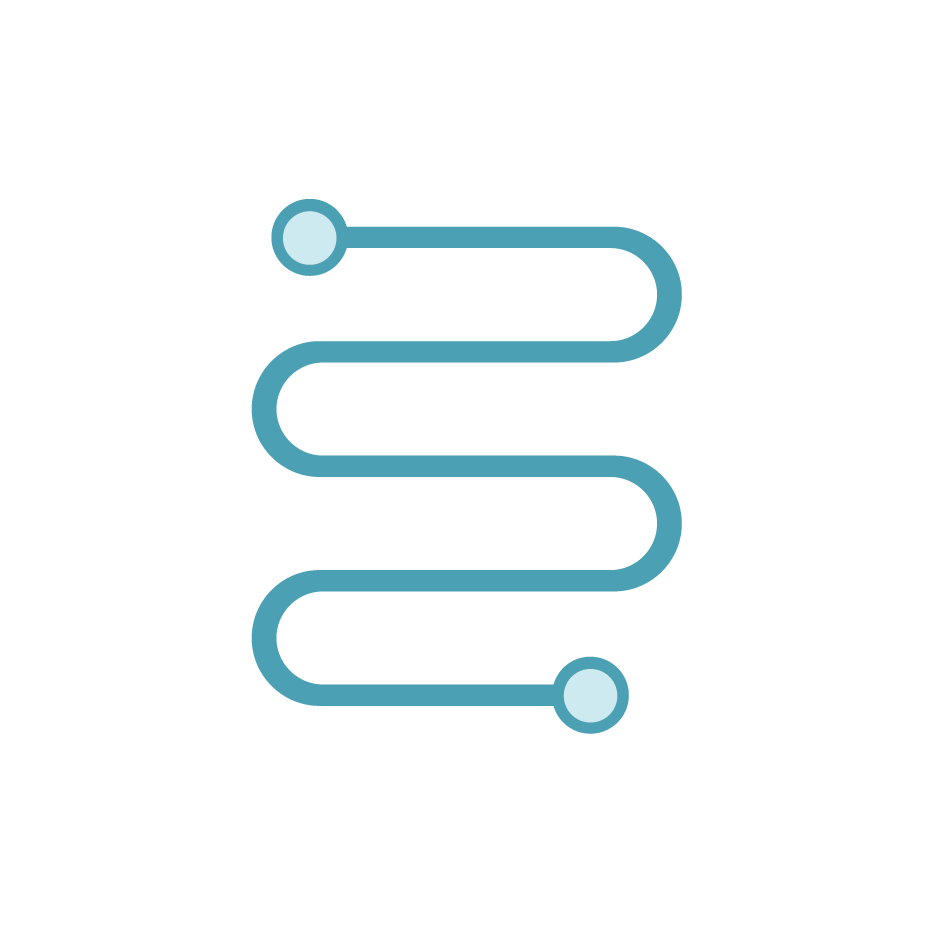 Localization Support
Our global content oversight and hands-on CMS expertise ensured all local markets had access to the support and specific guidance material required to quickly localize the global campaign within brand guidelines.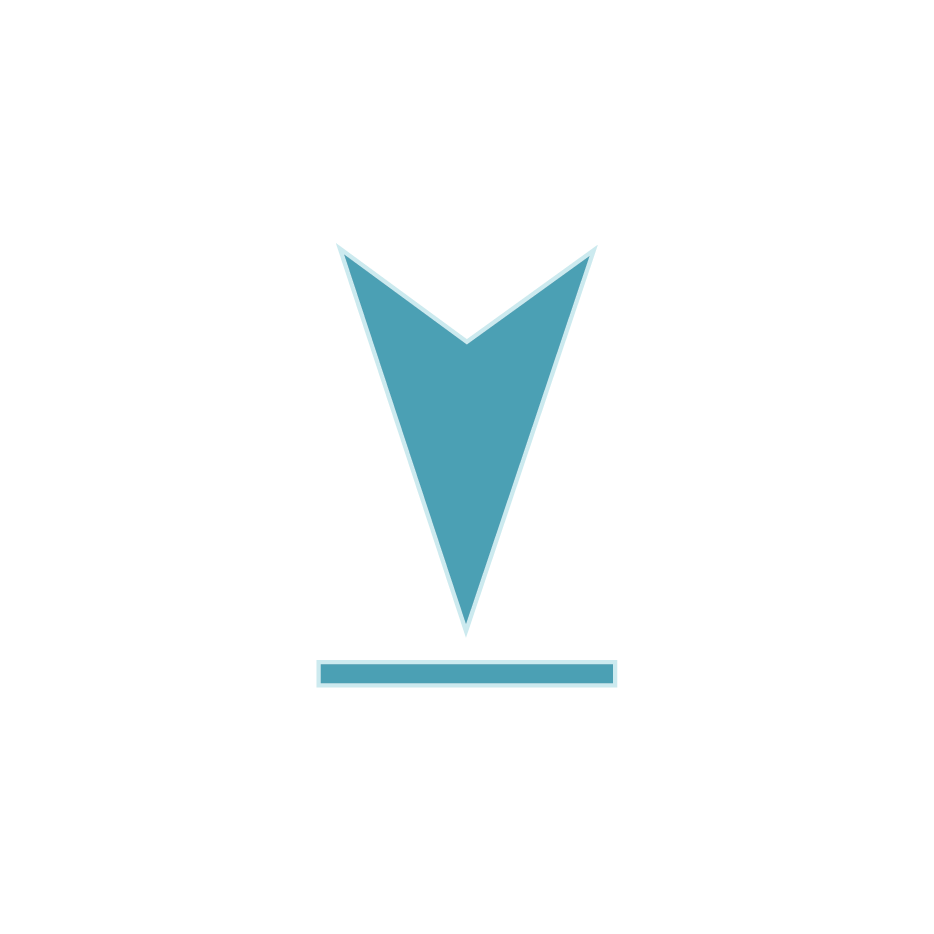 Talk To Us
ctrl QS supports multi-national organizations through end-to-end management of content localization projects.
Talk to Kate if you'd like to learn more about how we can support your teams.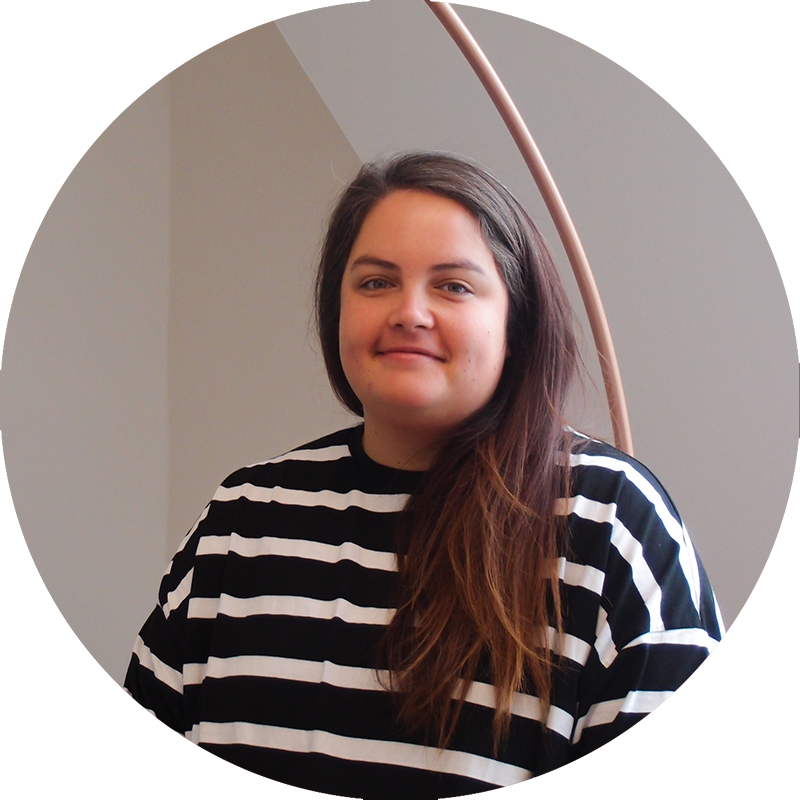 Reach Out to Us
Interested in understanding how our expertise can be tailored to address your unique business challenges and goals? Reach out to our team using the form below.