Global Rollout of a Search Optimized Consumer Portal
A multi-national pharmaceutical company had a top priority project with a hard deadline to rollout 17 consumer websites in just 7 months.
Due to its scope and complexity, handling the project alone would have blocked the global team from ongoing business and other strategic priorities.
ctrl QS stepped in to steer the rollout project from planning to execution.
Our team guided all internal and external stakeholders, ensuring that all goals were met and that all websites were launched on time.
17 consumer websites rolled out in 7 months
Robust content quality and approval workflows quickly established
Coordination and onboarding of local teams with limited digital experience
Successful change management through training and enablement
How We Steered a High Priority, Global Rollout Project towards a Successful and Timely Launch
Operating Model
Our experience in managing diverse stakeholders within complex rollout projects enabled us to rapidly identify process bottlenecks which could delay the website launches. These were quickly addressed through the implementation of an operating model, which established clear processes and workflows to keep the rollout project on track.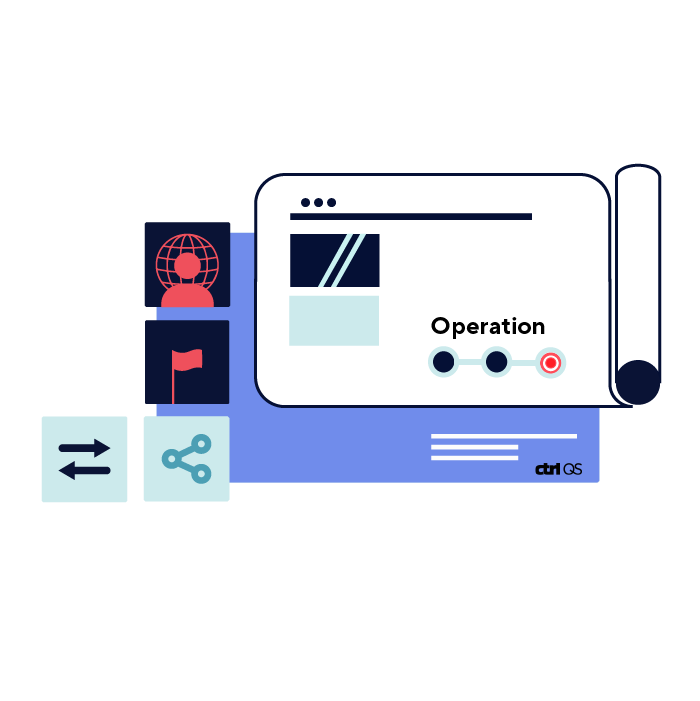 Hands-On Coordination
ctrl QS acted as an extended arm for the global team. Using our process expertise and hands-on content management systems experience, we coordinated all implementation stakeholders to ensure smooth rollouts and on-time website launches while the global team focused on strategic topics.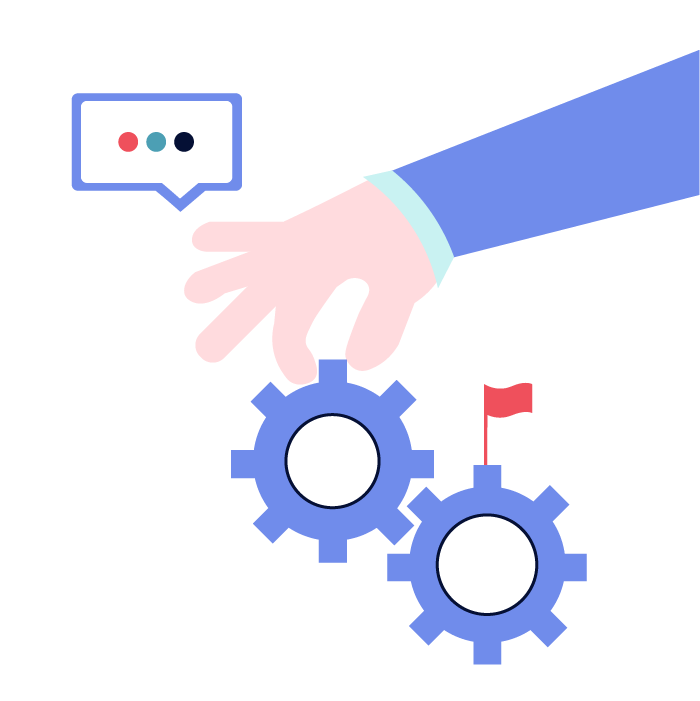 Change Management
By creating accessible training material within a centralized digital onboarding platform, each local team member could easily obtain the information they needed to maintain their new website post-launch.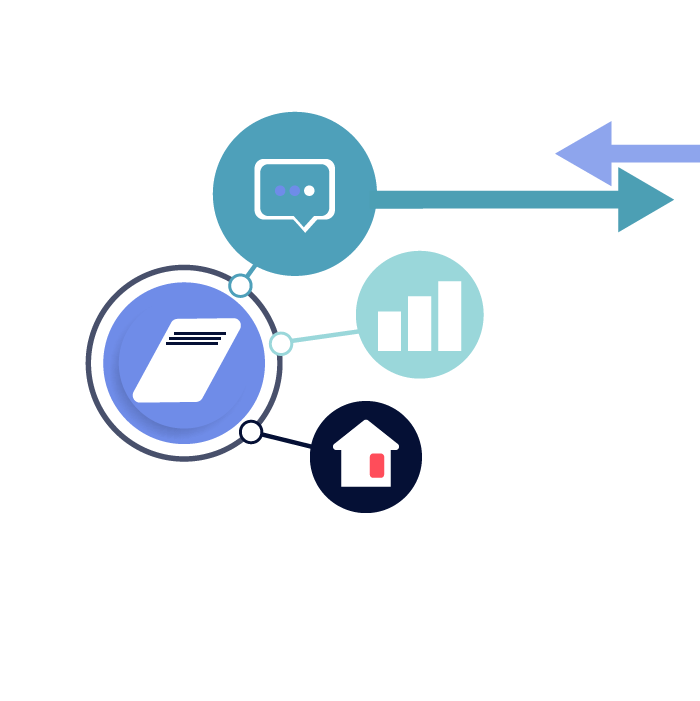 Talk To Us
ctrl QS steers effective digital transformation in multi-national organizations.
Please reach out to Autumn if you'd like to learn more about how we can support your teams.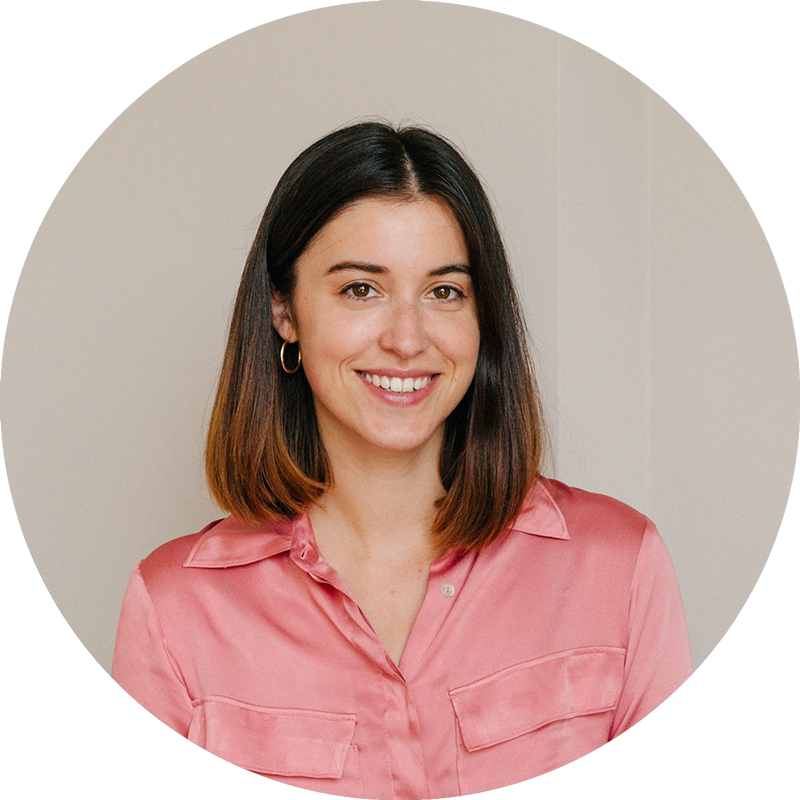 Reach Out to Us
Interested in understanding how our expertise can be tailored to address your unique business challenges and goals? Reach out to our team using the form below.