Introducing an Operating Model for Engaged Collaboration
Fragmented digital marketing activities and workflows were limiting the local efficacy of global investments in digital media and marketing campaigns for an international consumer goods company.
The ctrl QS team designed and implemented a customized operating model which enabled a cohesive approach to digital media activations across each local marketing team.
Integrated activities and collaborative workflows created throughout the whole digital lifecycle
Regular interactions and feedback established on different process levels
Transparent responsibilities defined and communicated to all stakeholders
Early local involvement in media activations, resulting in increased adaptation
Harmonized KPIs, feedback and reporting
How We Established an Operating Model to Accelerate Digital Transformation
ctrl QS dived into the client's organizational eco-system to understand the specific business goals which needed to be achieved and to map the pain points which were limiting the global team and local affiliates in their marketing campaign processes.
Balancing the needs of each side of the business, we then designed an operating model which transformed the management of campaigns and digital assets across the organization.
Our team's extensive experience from the user perspective within a system enabled us to implement a solution which was practical for the local teams and relevant for the global business goals.
Tangible Outcomes for Our Client
Structured Workflows
From disconnected digital marketing processes between global and local teams to structured workflows with clearly defined roles and responsibilities within each team.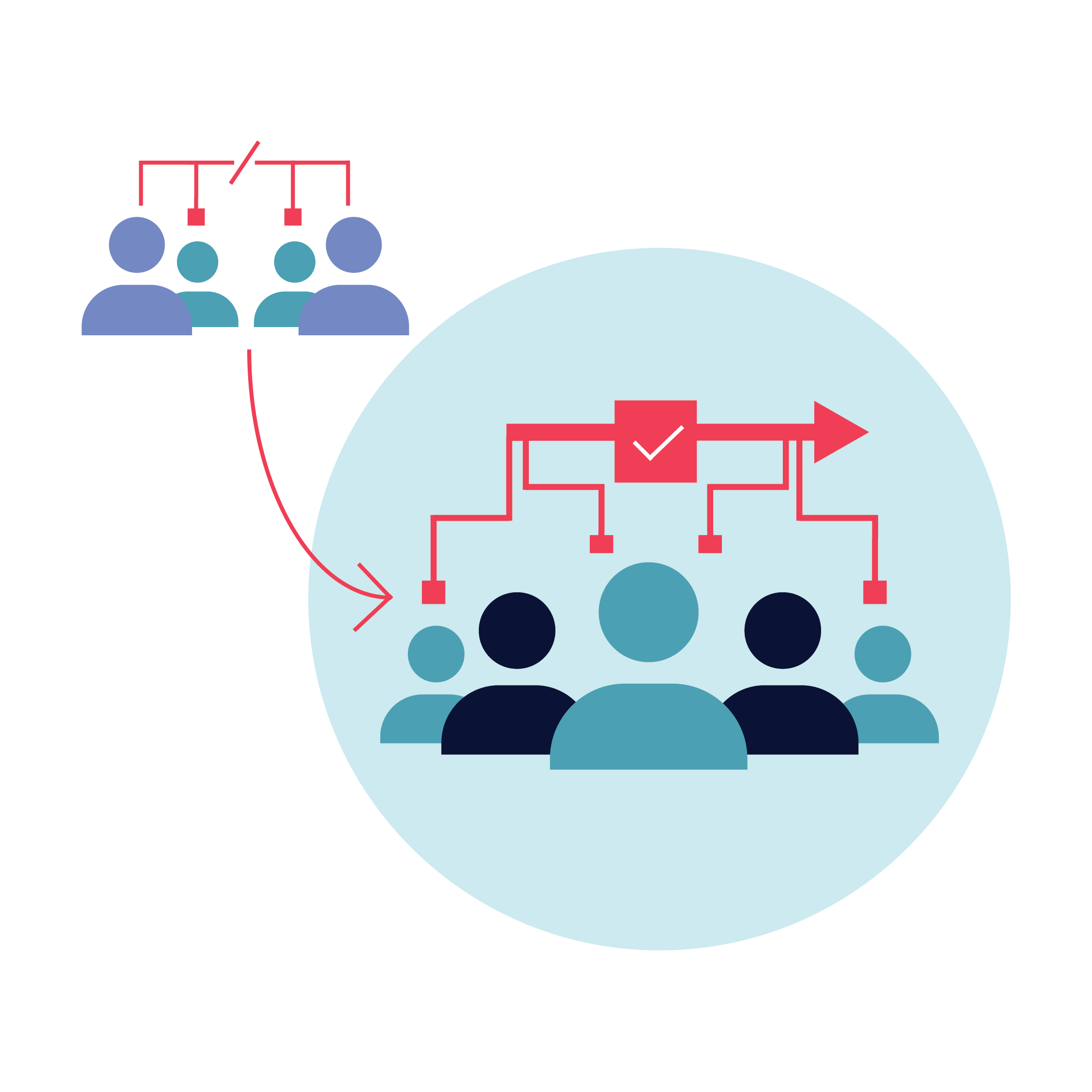 Communication and Collaboration
From top-down, one-way campaign communications through emails and attachments to the provision of locally relevant campaign materials and communications through a centralized collaboration hub.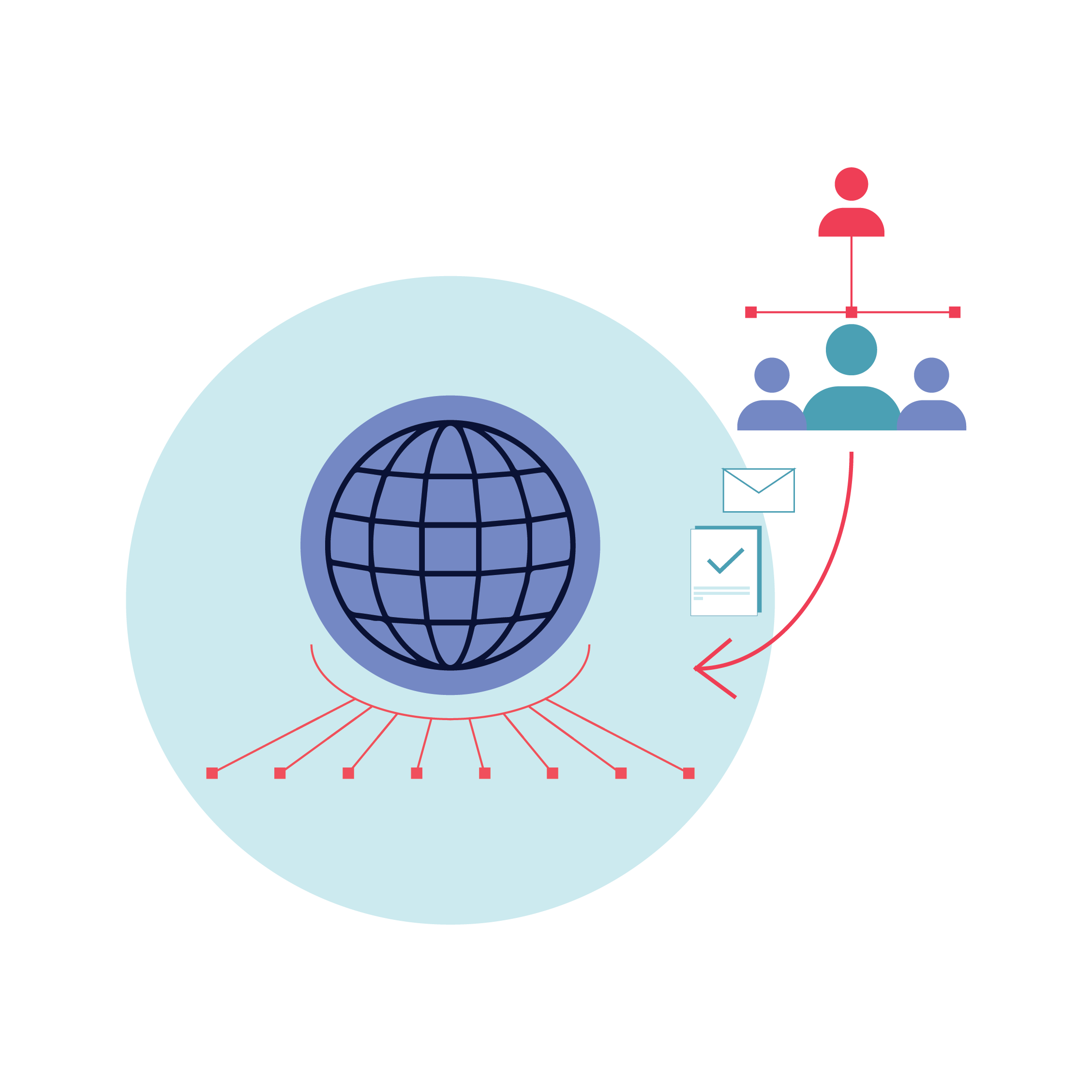 Actionable Insights
From fragmented insights on campaign performance at the local level to the identification and routine extraction of actionable insights through unified KPIs and harmonized reporting workflows.
Transparent Feedback
From no global visibility in local media campaigns to transparent and direct local feedback channels providing insights into the activities of each country.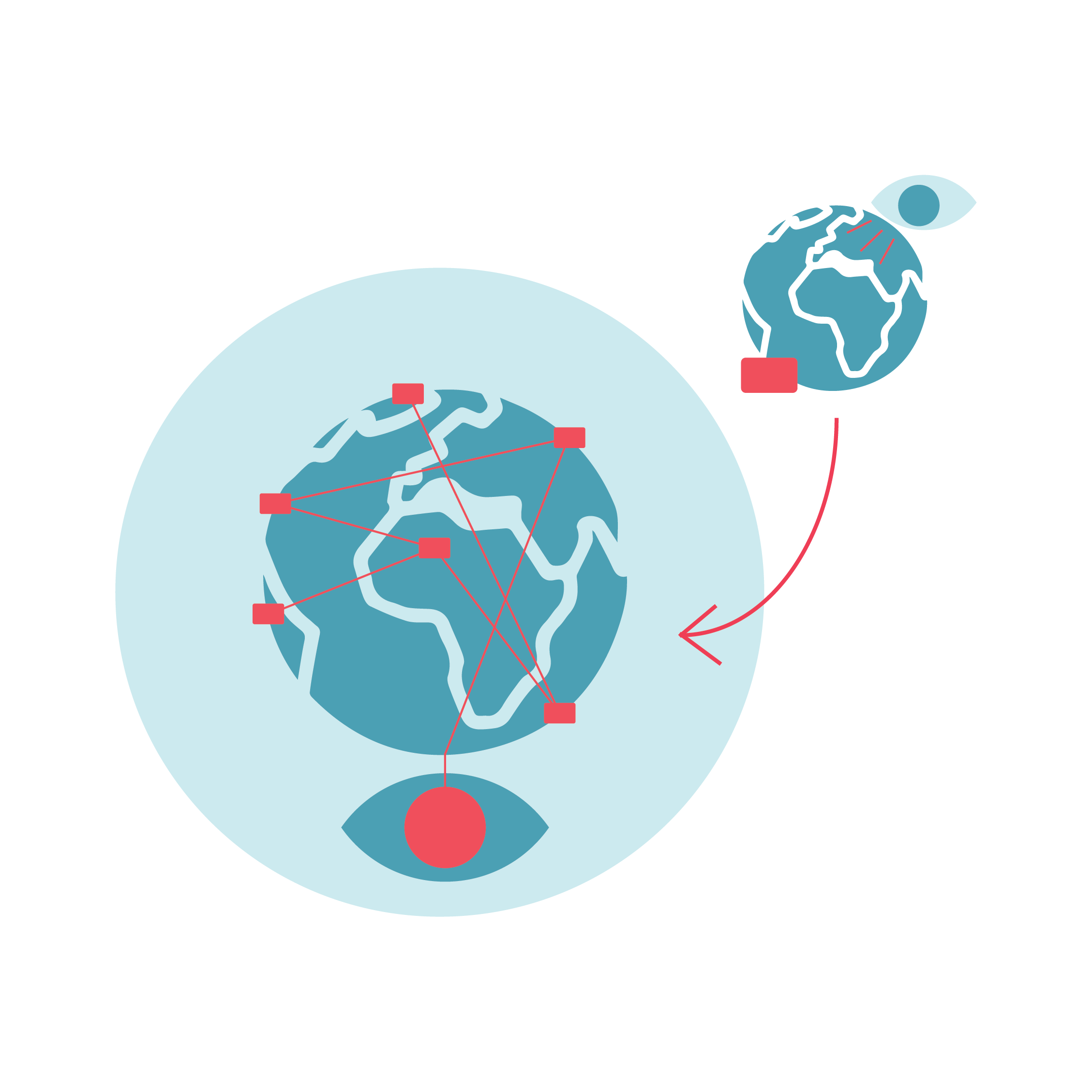 Talk To Us
ctrl QS balances global and local perspectives to establish efficient digital marketing operations.
Talk to Mehdi if you would like to learn more.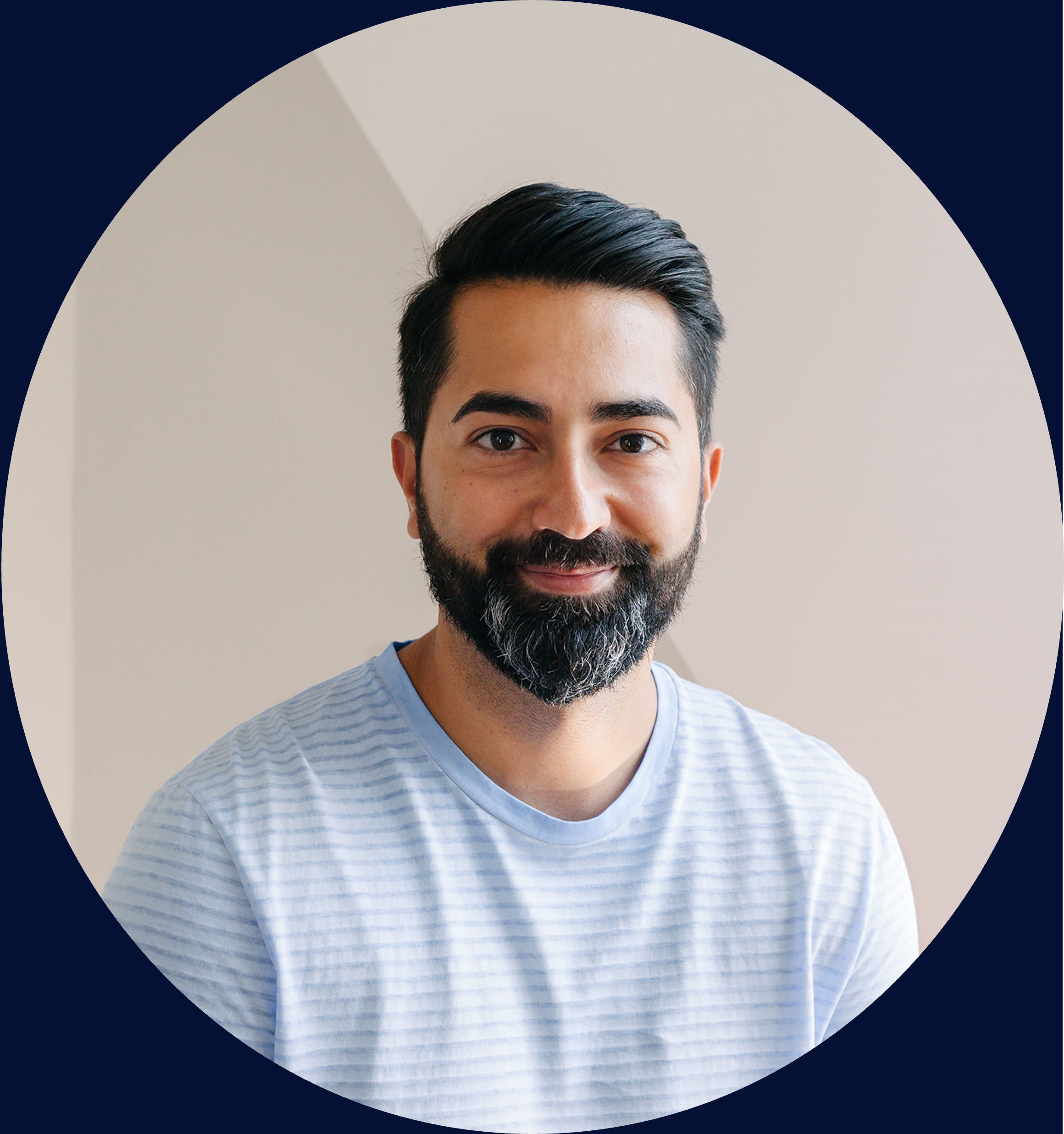 Reach Out to Us
Interested in understanding how our expertise can be tailored to address your unique business challenges and goals? Reach out to our team using the form below.