Passionate for digital rollout projects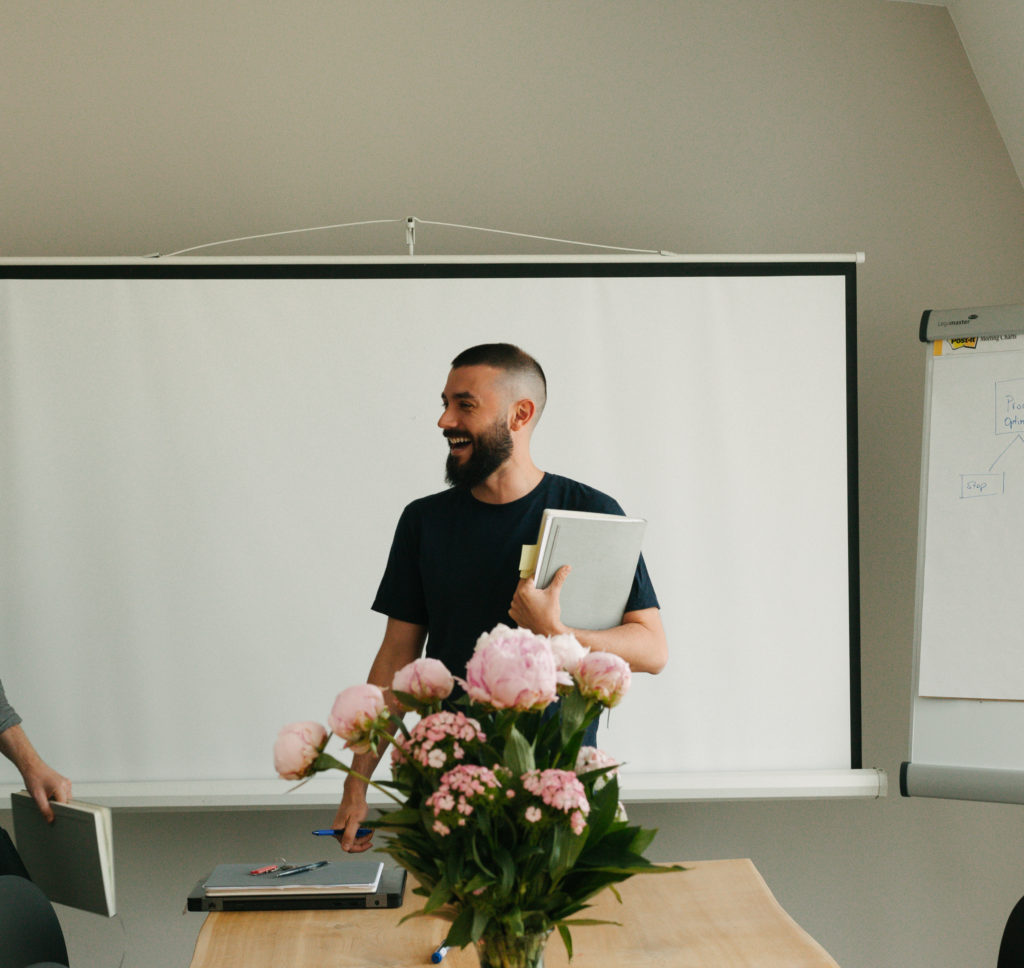 The idea for ctrl QS was born when the need for a specialized partner, supporting local markets on their way through digitization, became apparent. Moving from working at client side to founding an agency, ctrl QS started operating in 2009. Since then, we have grown to be a leading player focusing on international digital rollout projects. ctrl QS is independent and owner-managed. Our offices are located close to Checkpoint Charlie in the cosmopolitan heart of Berlin. Our team is internationally diverse with more than 100 permanent team members from over 30 nations. Our working language is English.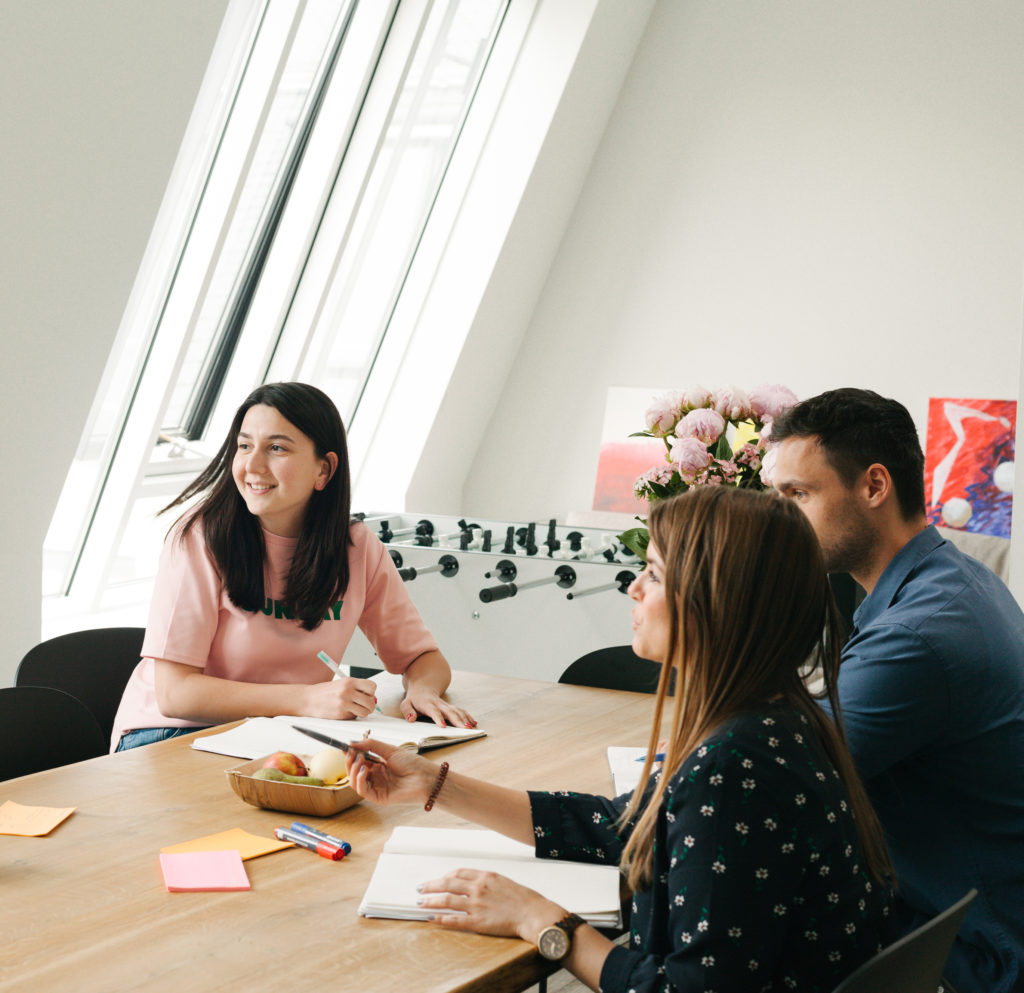 We share our love for digital, thrive in constantly changing working requirements and stand out with an unforgiving eye for detail and quality. We are excited to observe the game-changing impact we make when a new client takes us on board. We work in an agile and dynamic way and at the same time in our DNA have a profound understanding of the requirements of global corporations. We seamlessly integrate into client structures and processes. Our clients trust us when giving us access to their internal worlds and running vital parts of their business, exceeding expectations is what we aim for.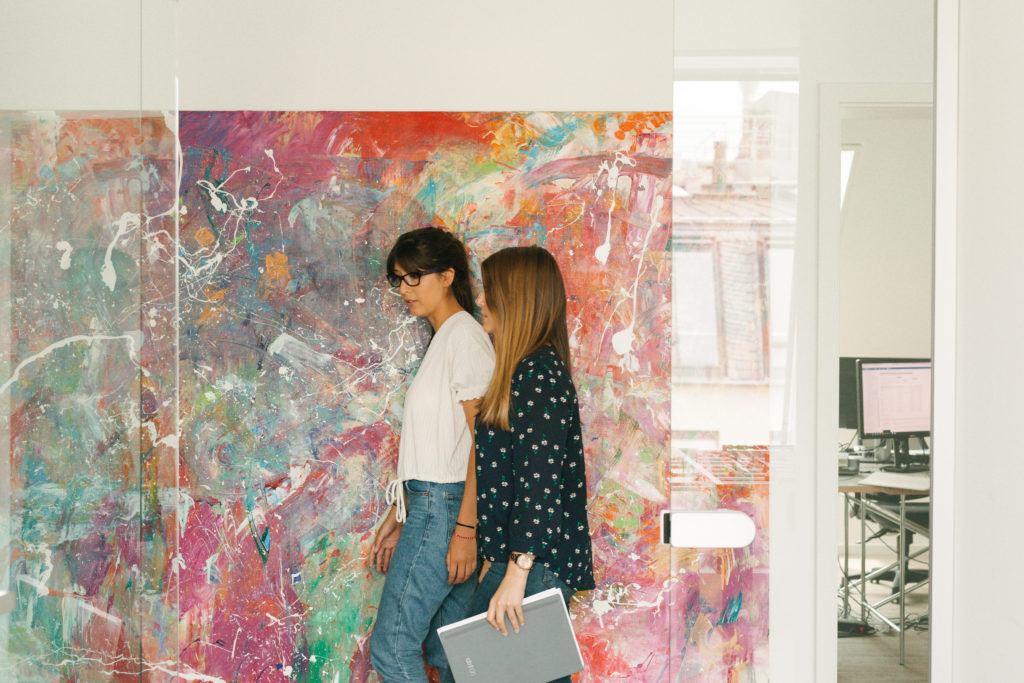 Our account teams consist of Account Managers and Directors, Project and Content Managers, International Support Specialists, quality-, system- and technical Experts as well as trainers. While some of us can read and write code and some of us are very creative, we are strongest and dedicated to our niche and do not develop or "create" content as part of our service offering.
We are the specialized partner that achieves operational excellence internationally to go hand in hand with advancing technology.
Get a glimpse of our team
Ann-Elizabeth
Charlotte
Daniel
Elizabeth
Gustavo
Hajna
Jenny
Maren
Mikhail
Milena
Mirco
Mirja
Natela
Nick
Saade
Sergio
Silvia
Su-Ji